It takes a lot of patience to capture that perfect gaze, smile and soulful stare, especially with children. But working with family and children has given me such joy.
I consider it a privilege to capture their guileless wonder and enthusiasm. My goal is to keep it simple, I believe that less is more.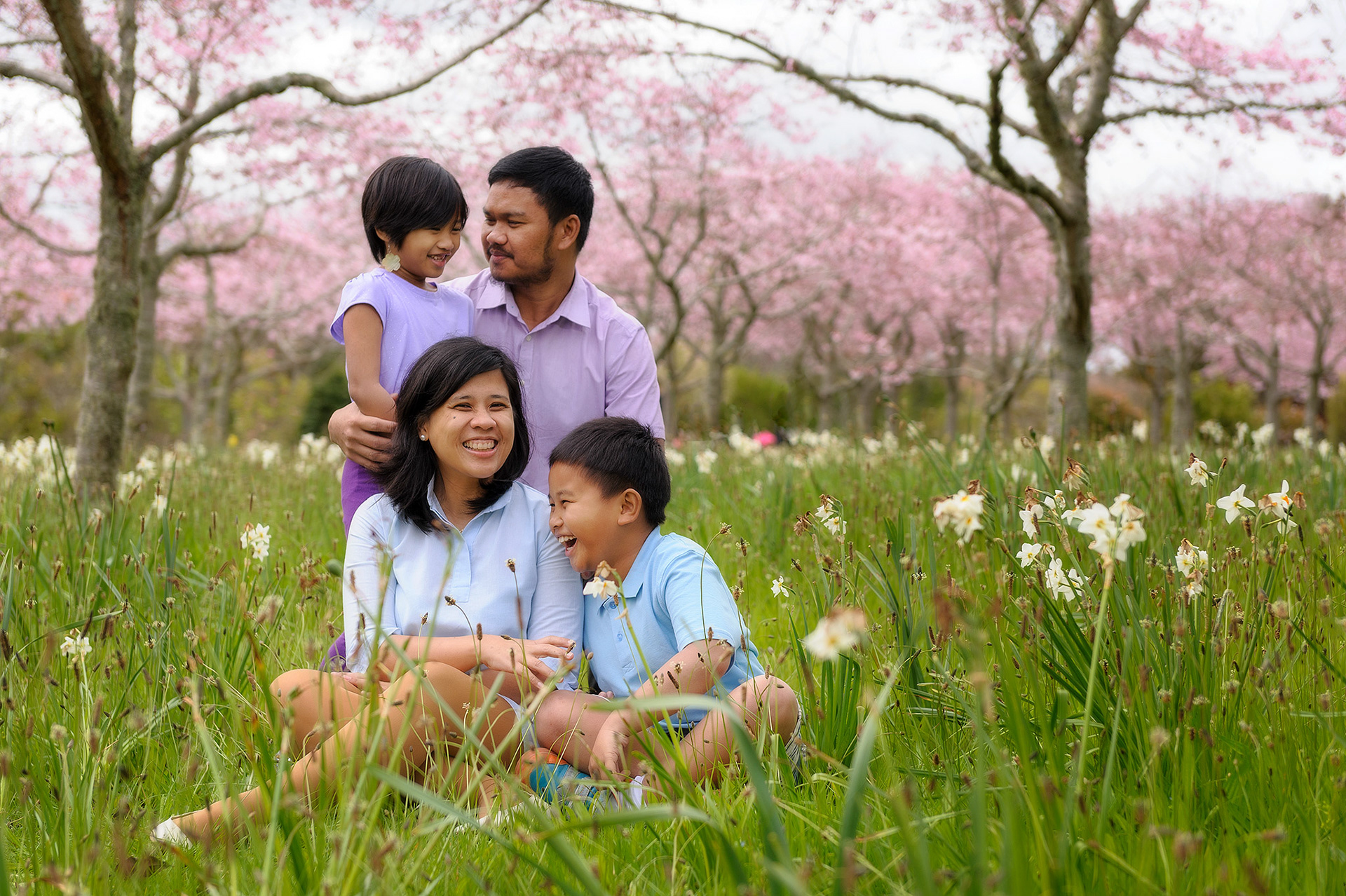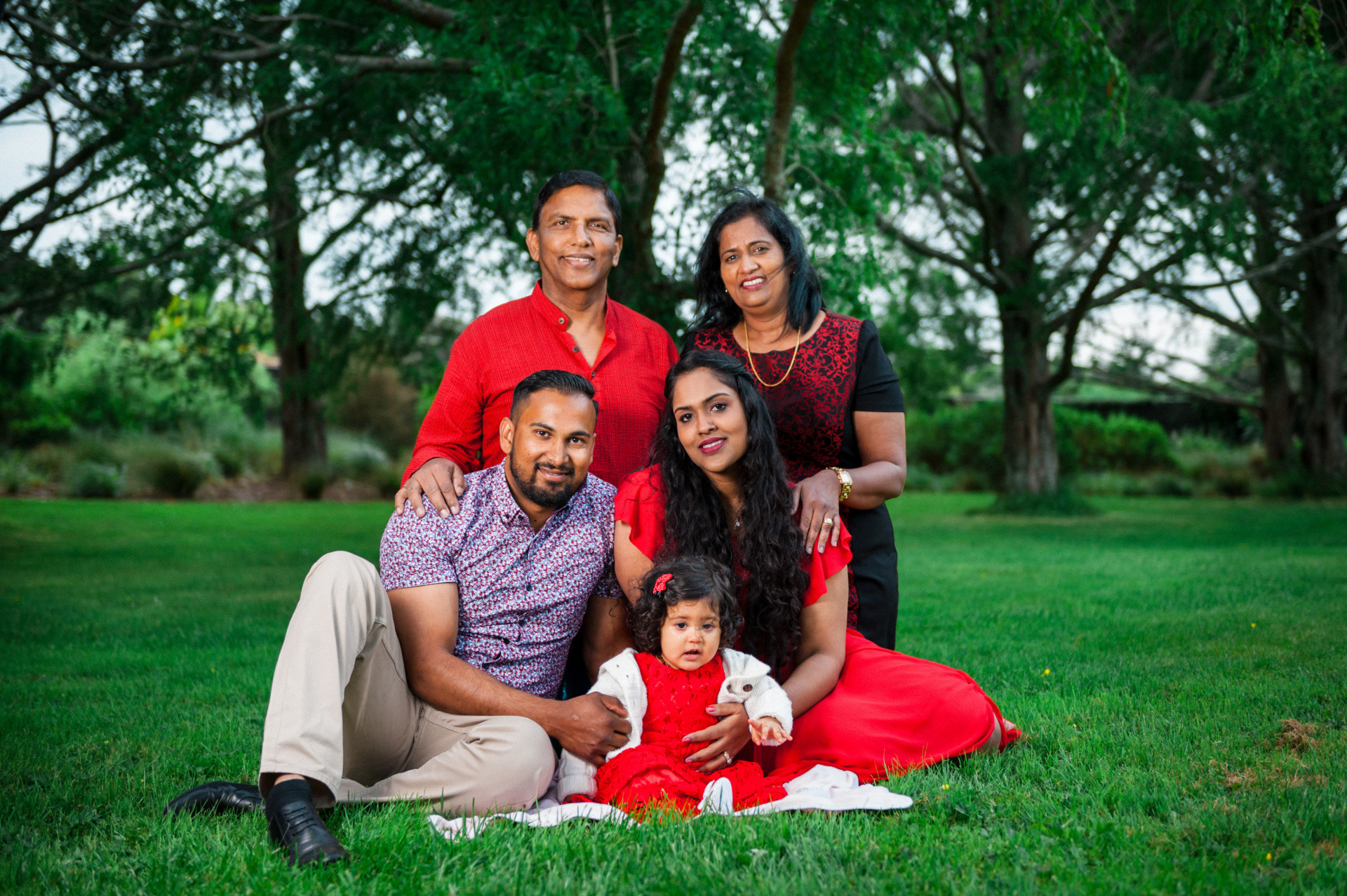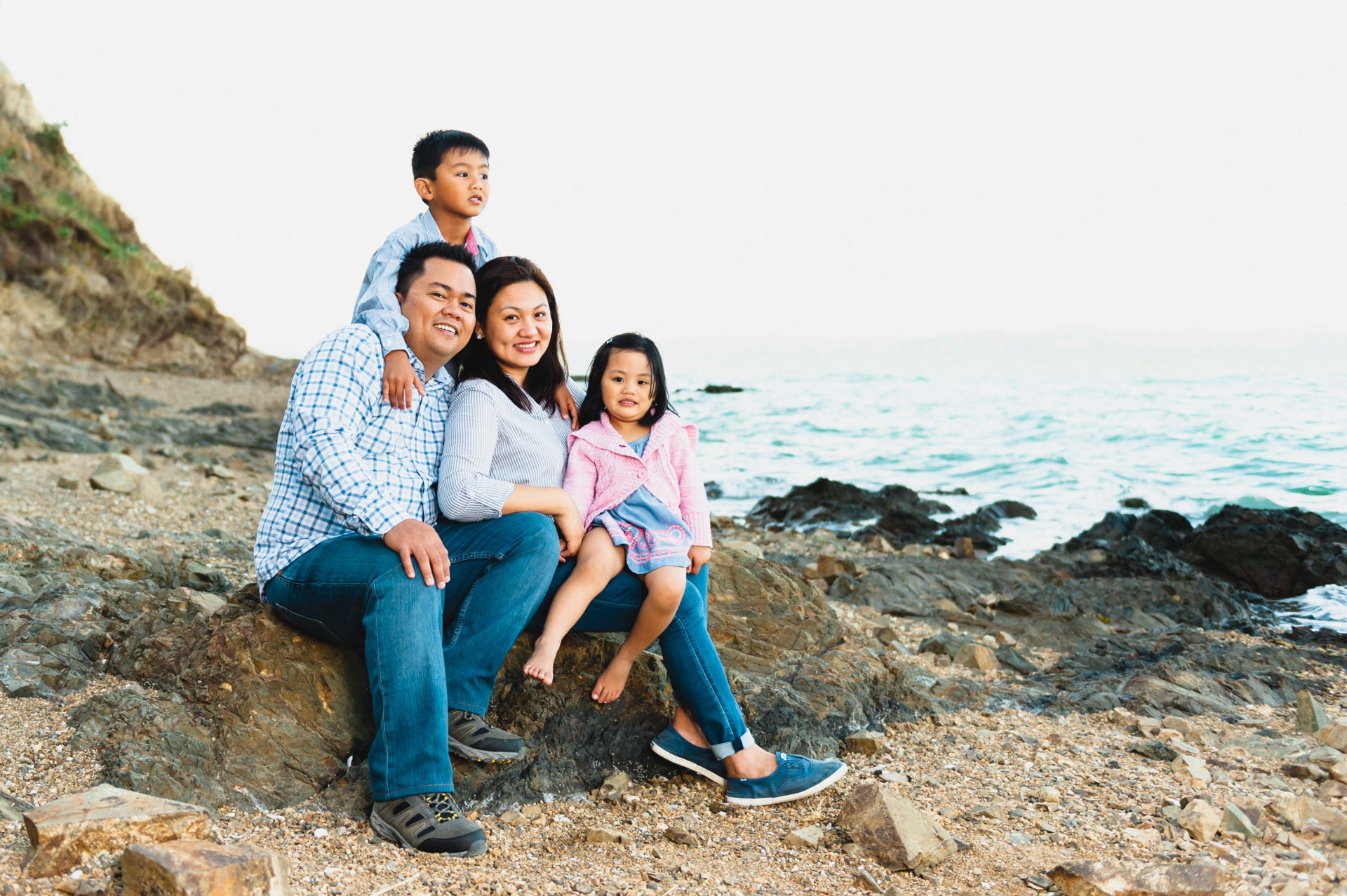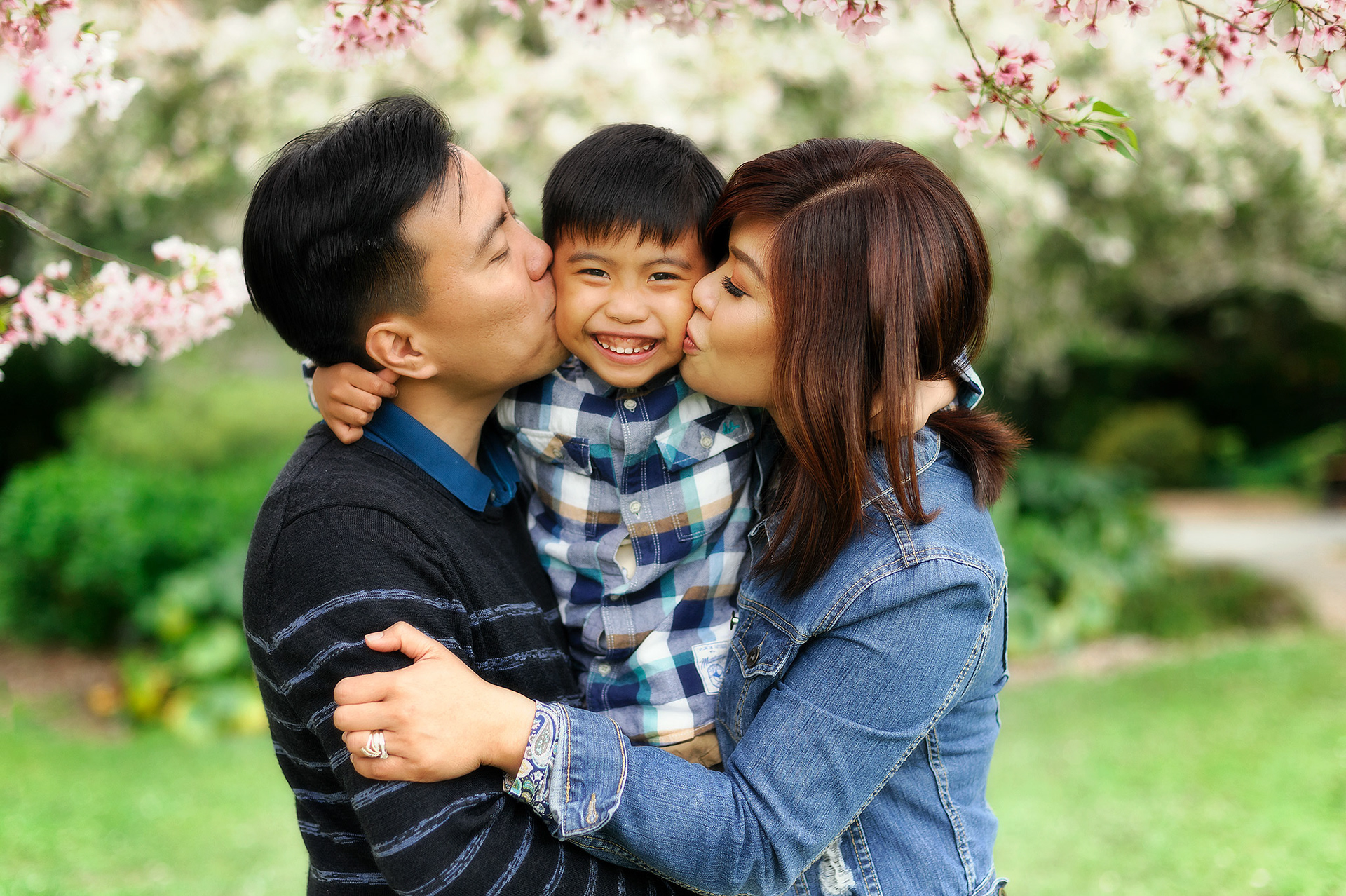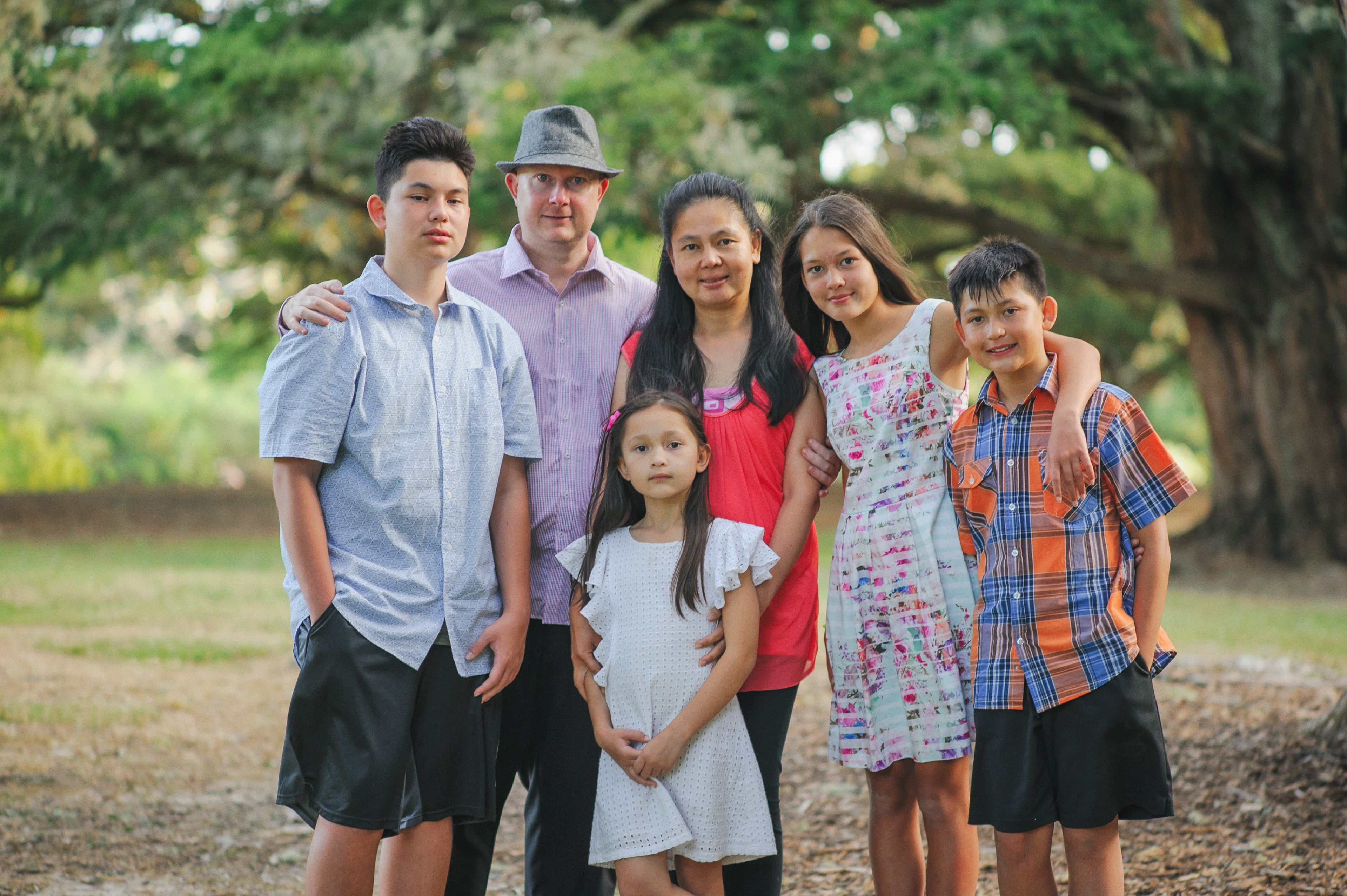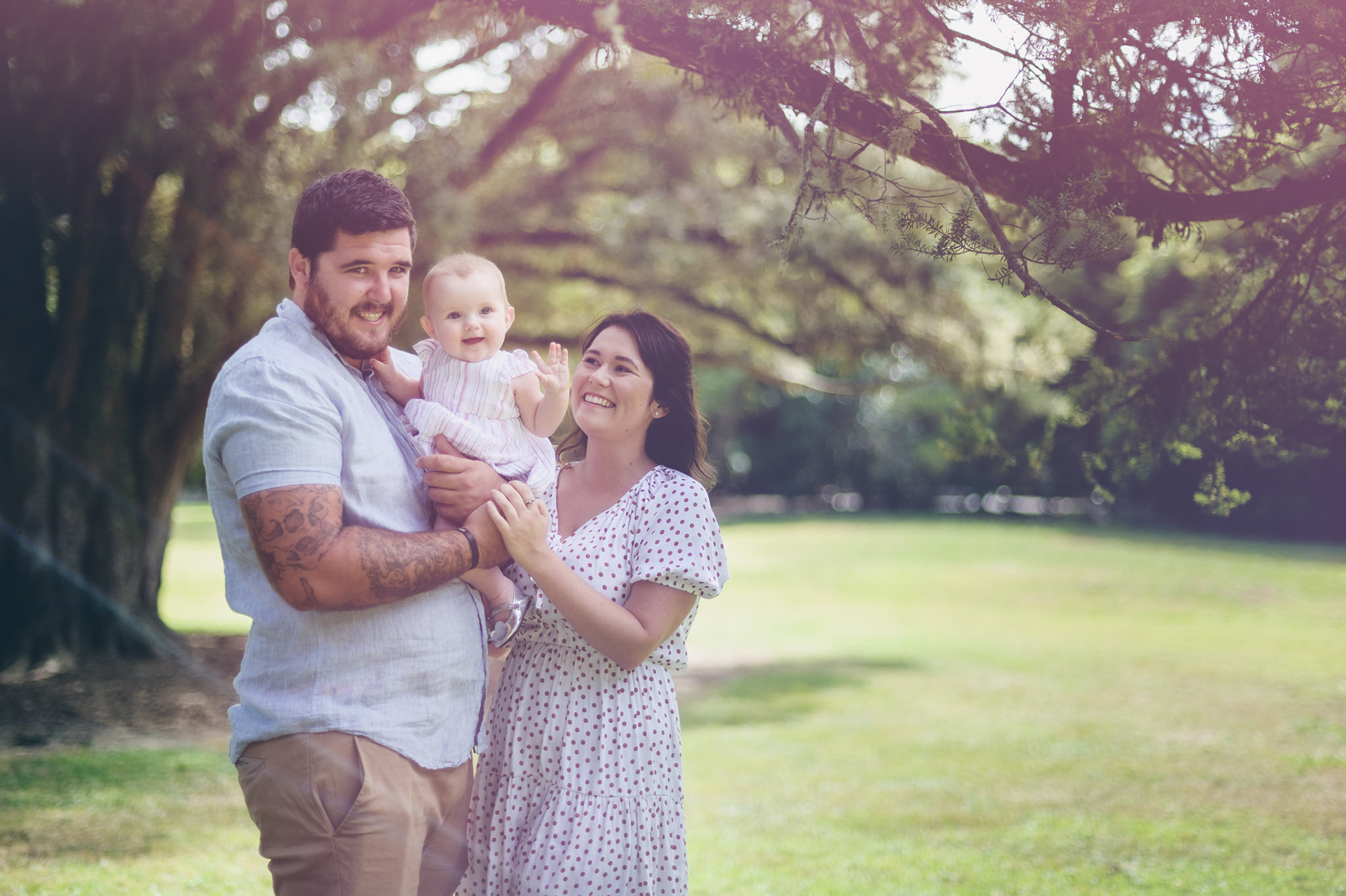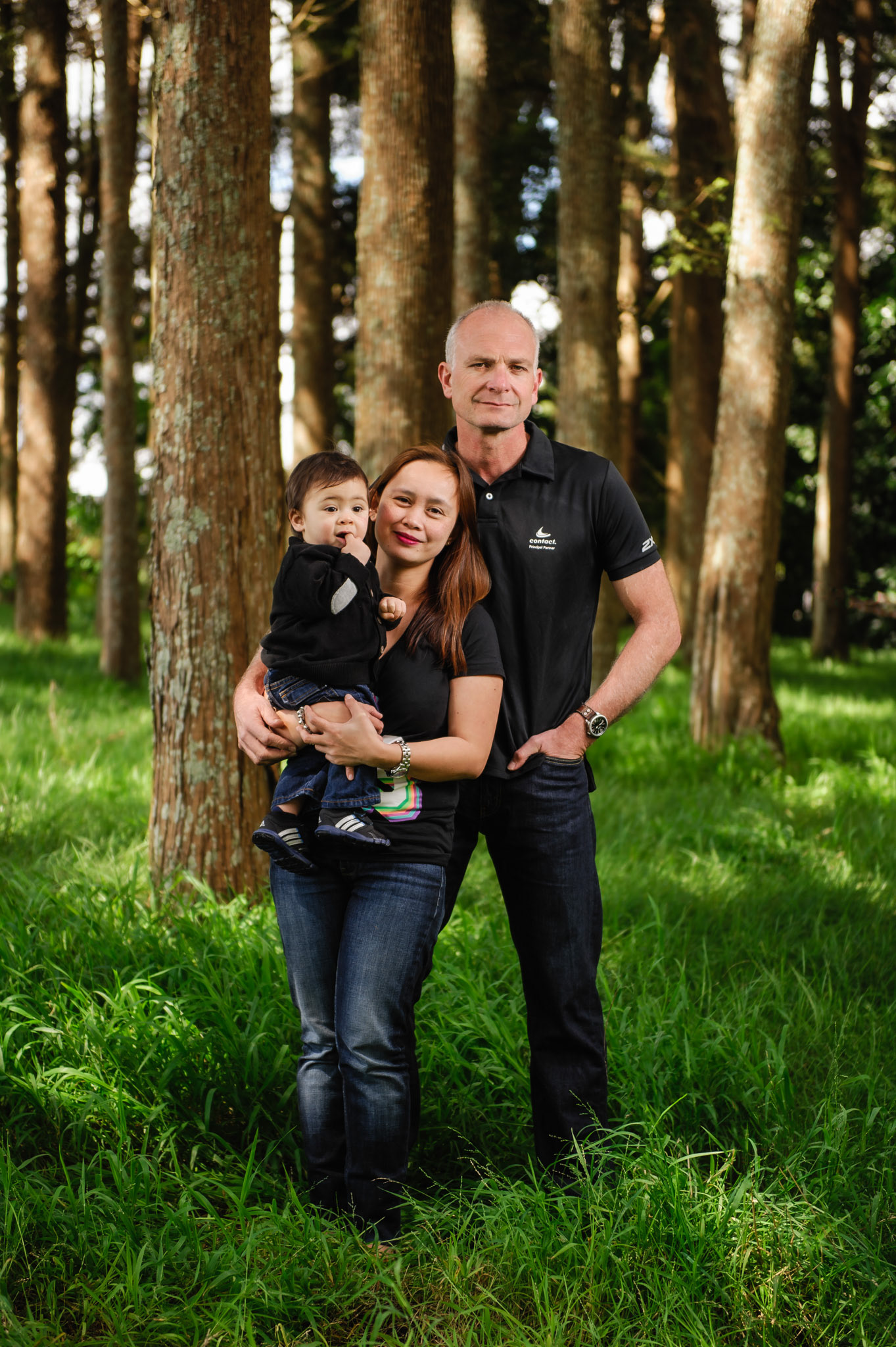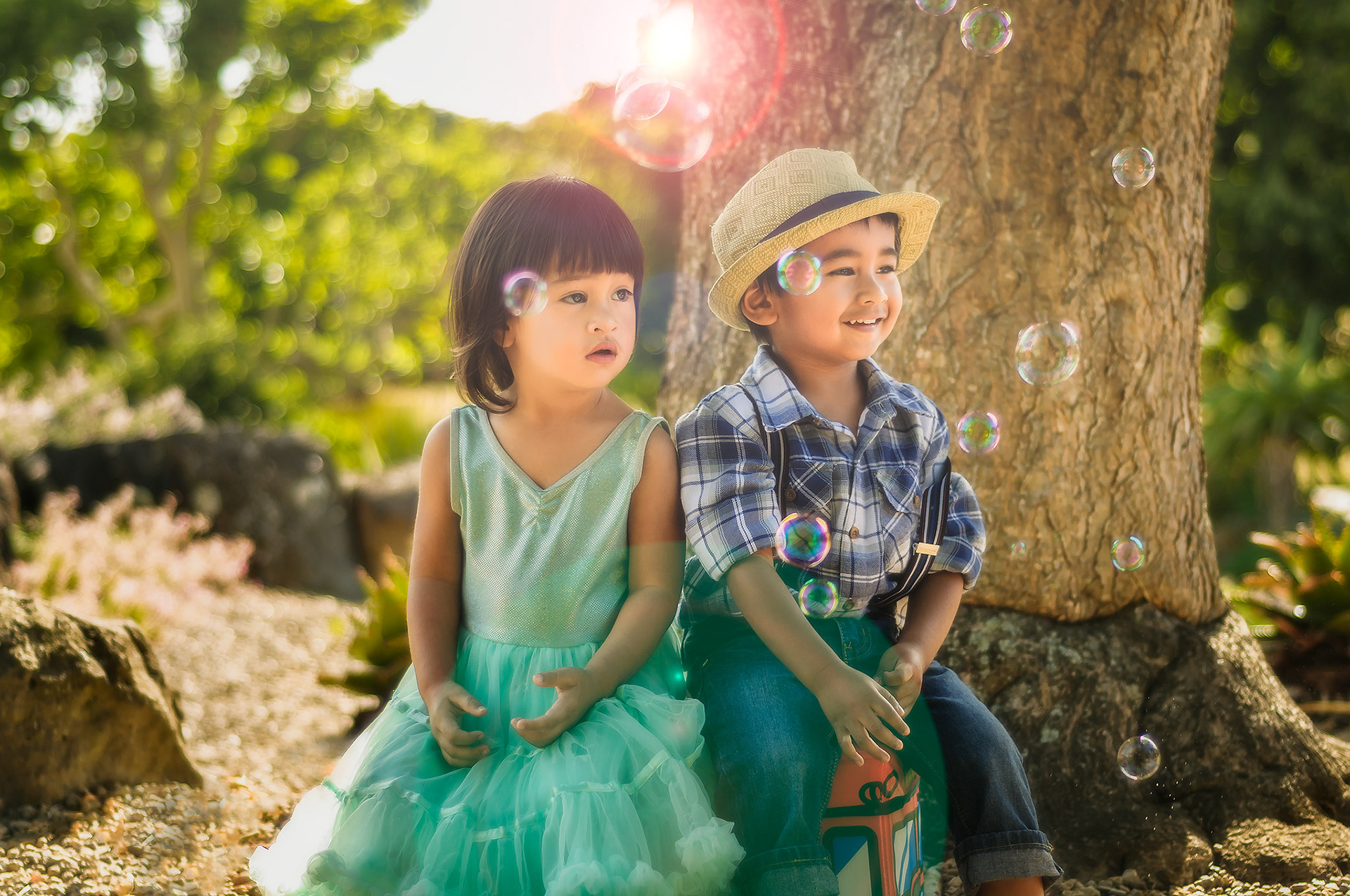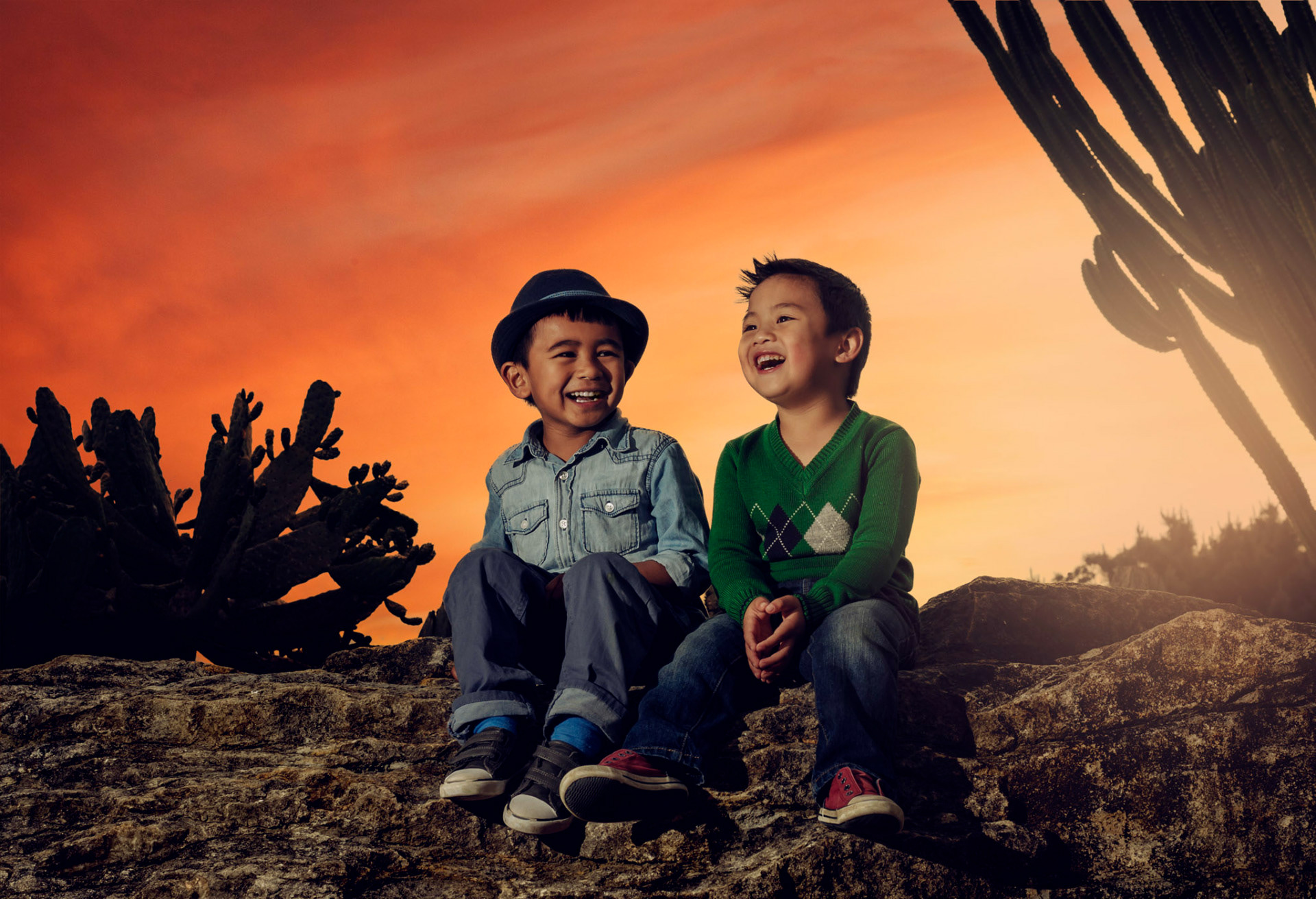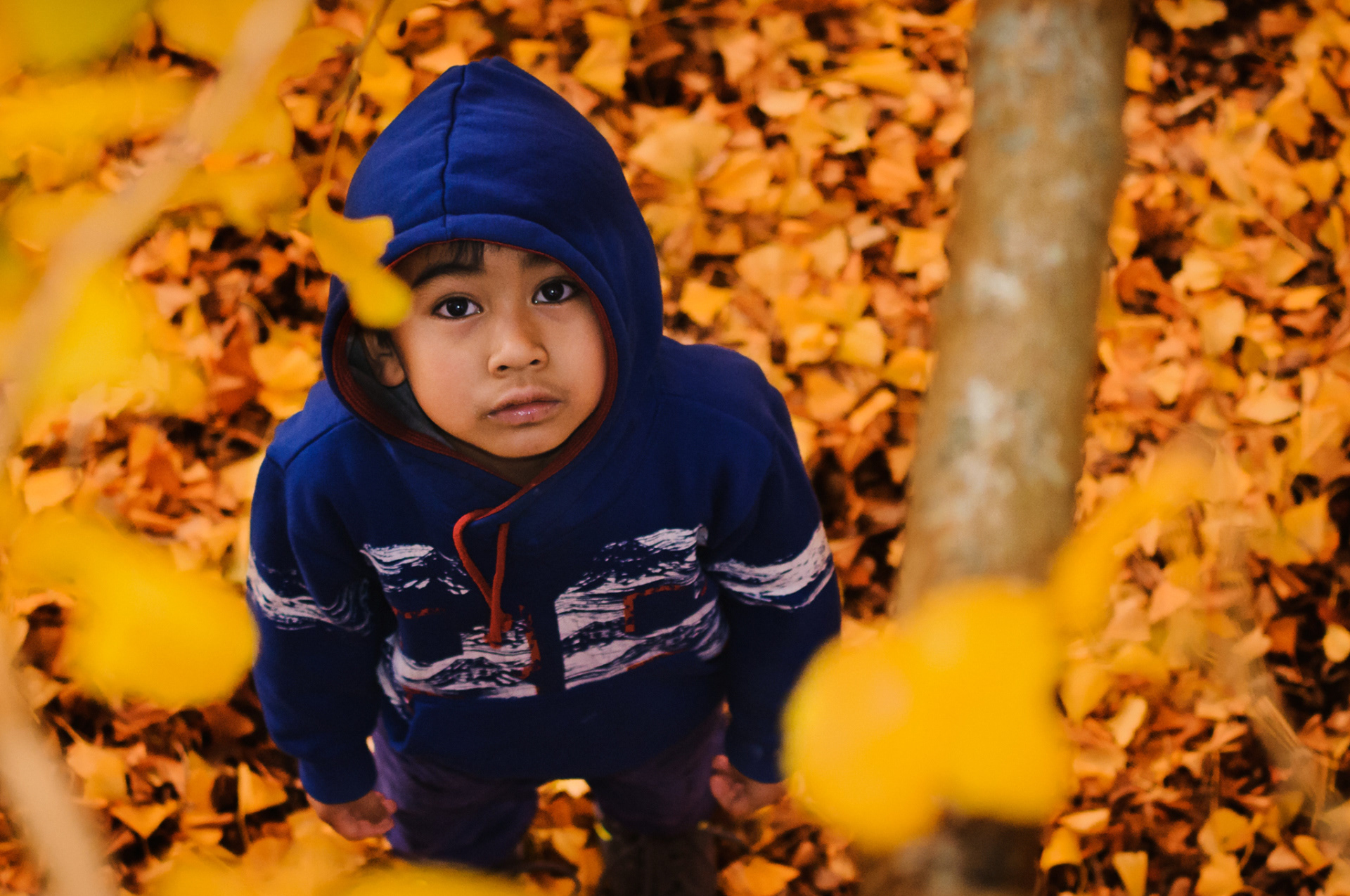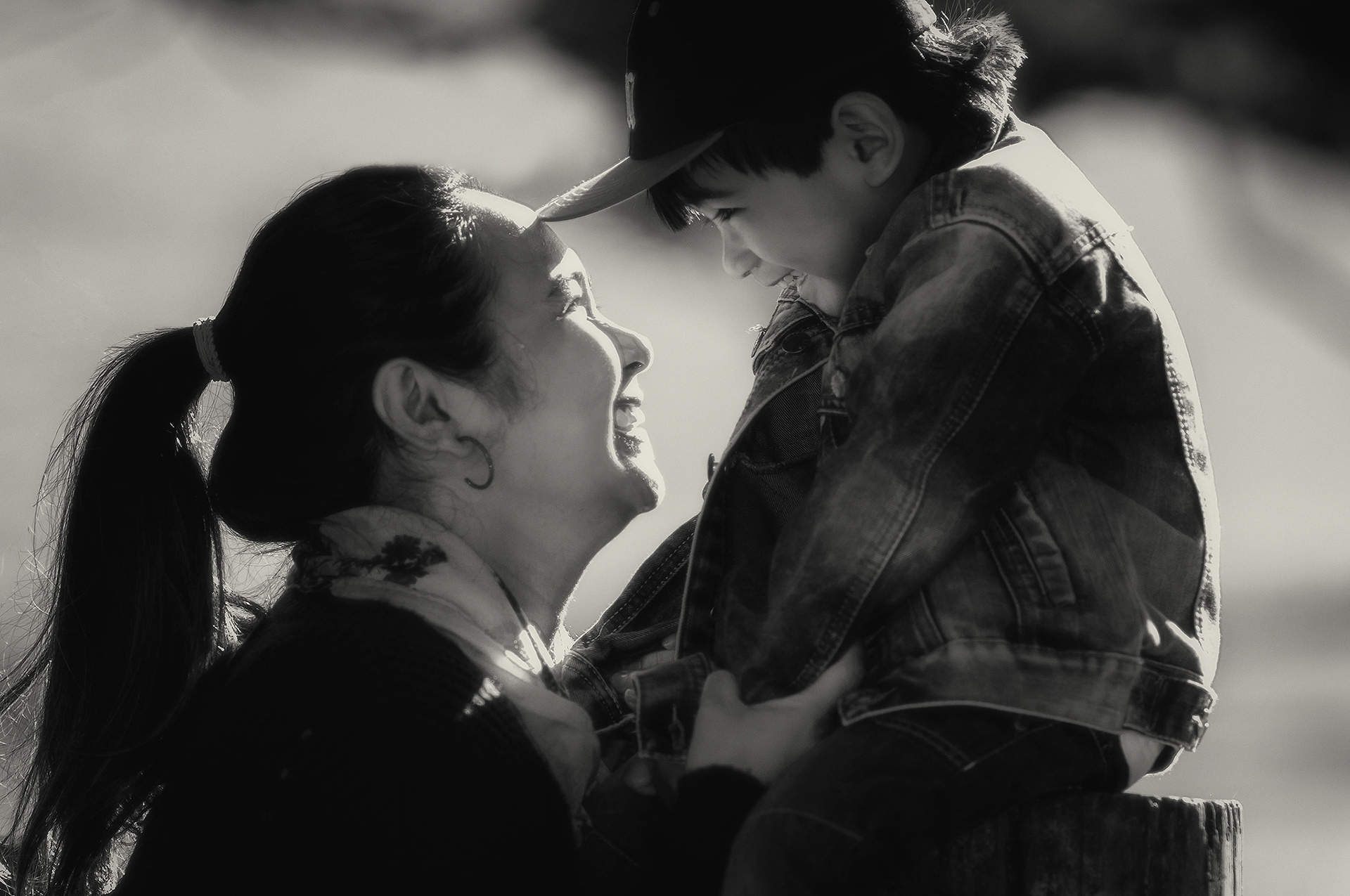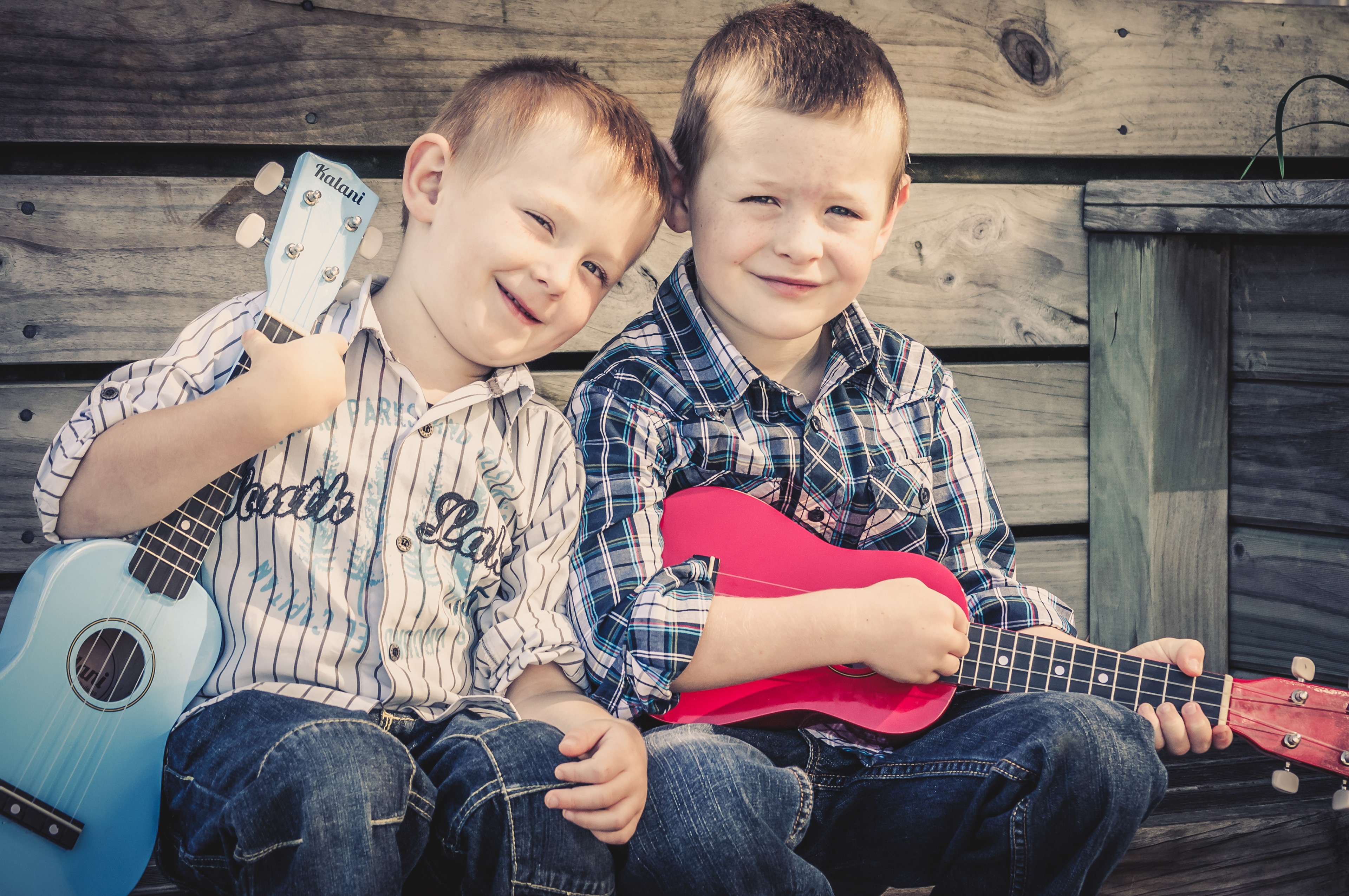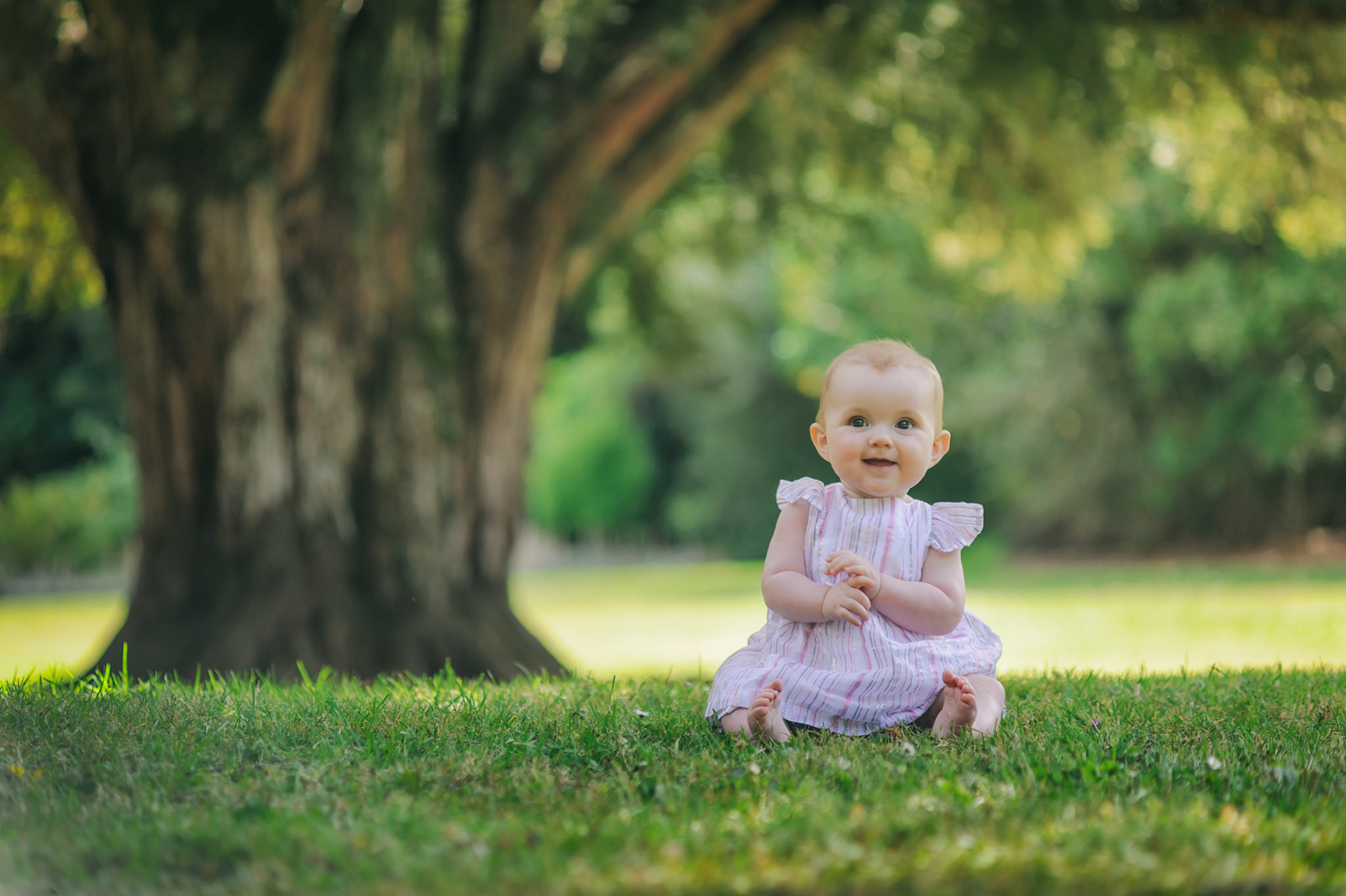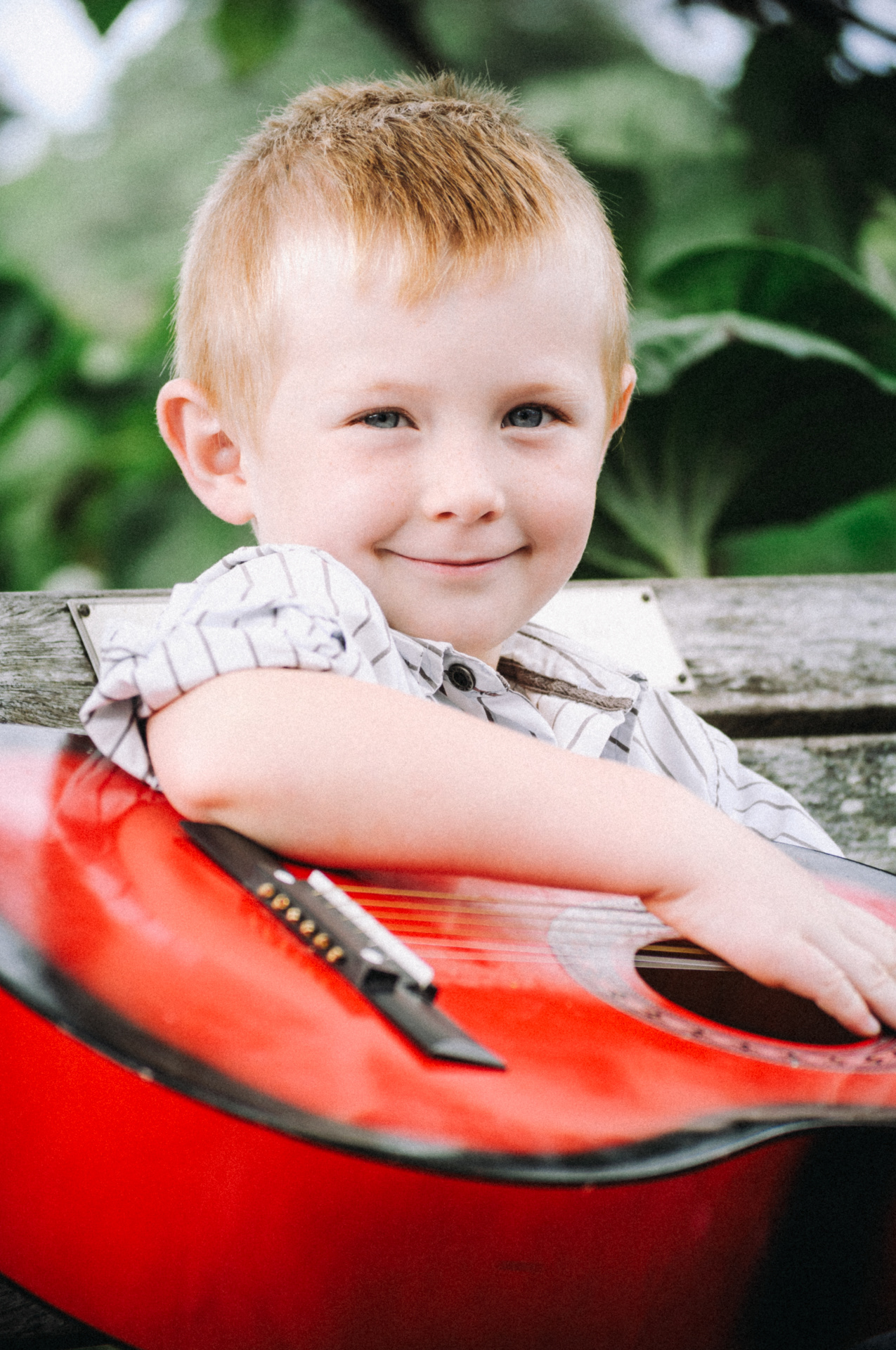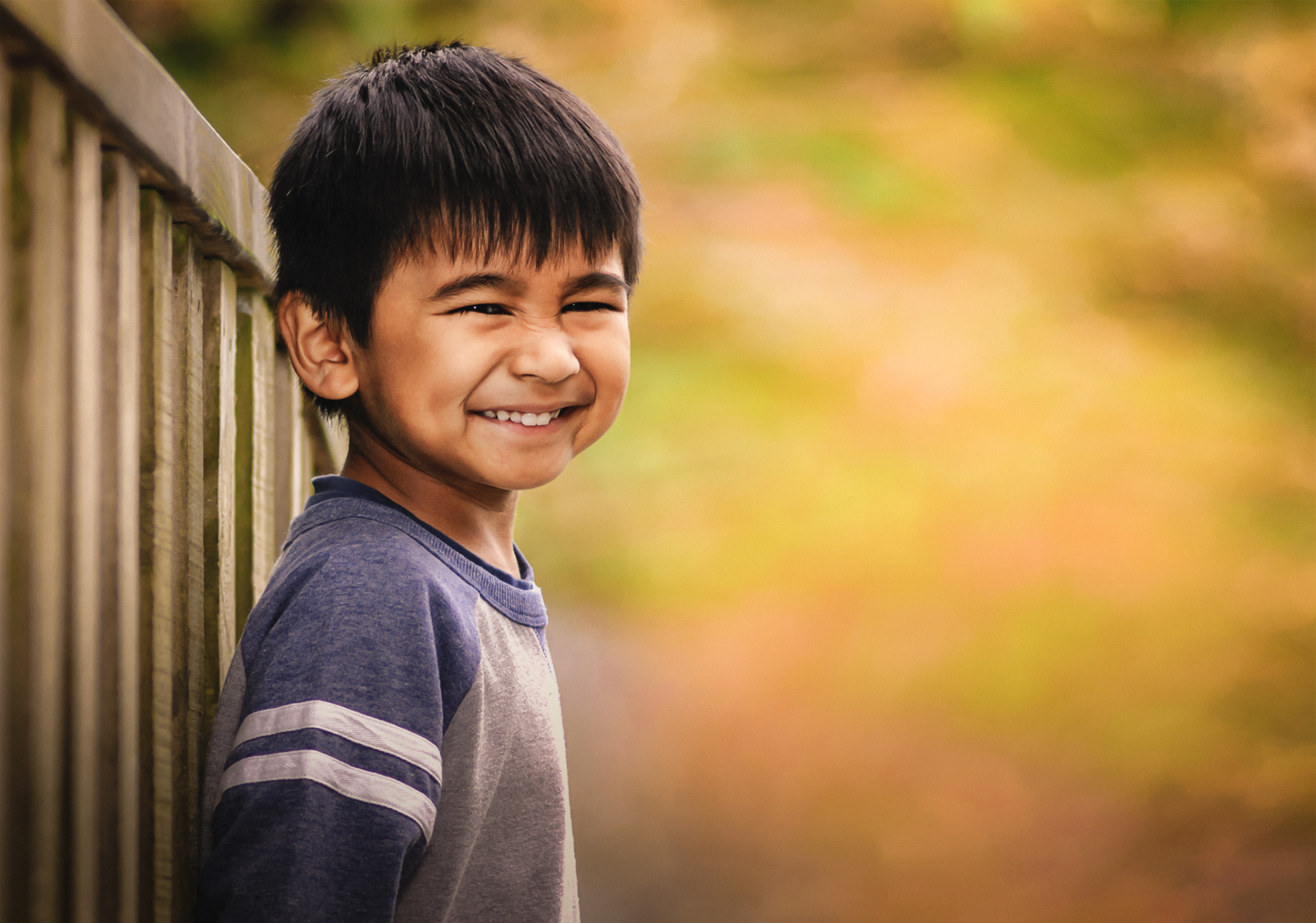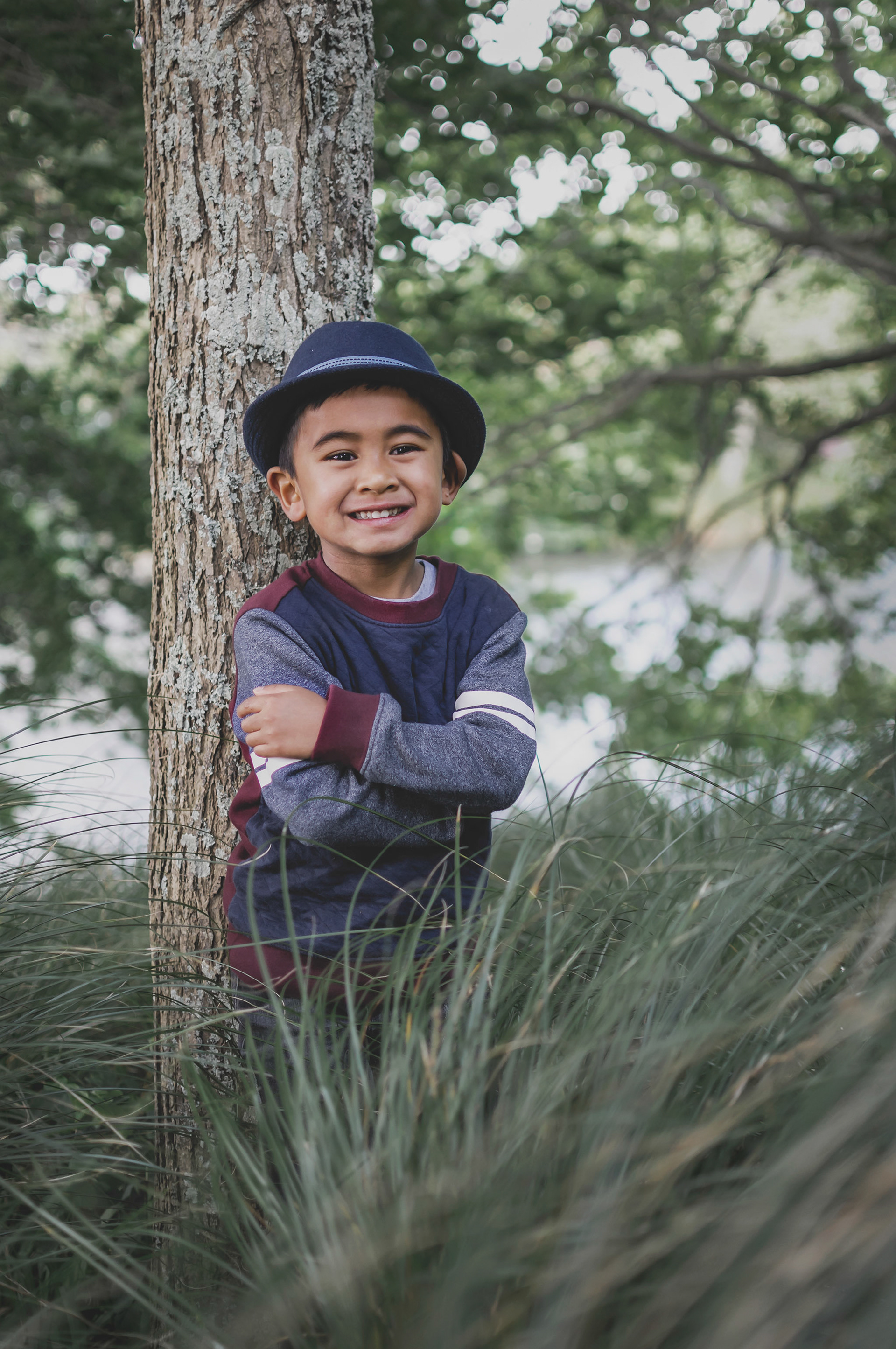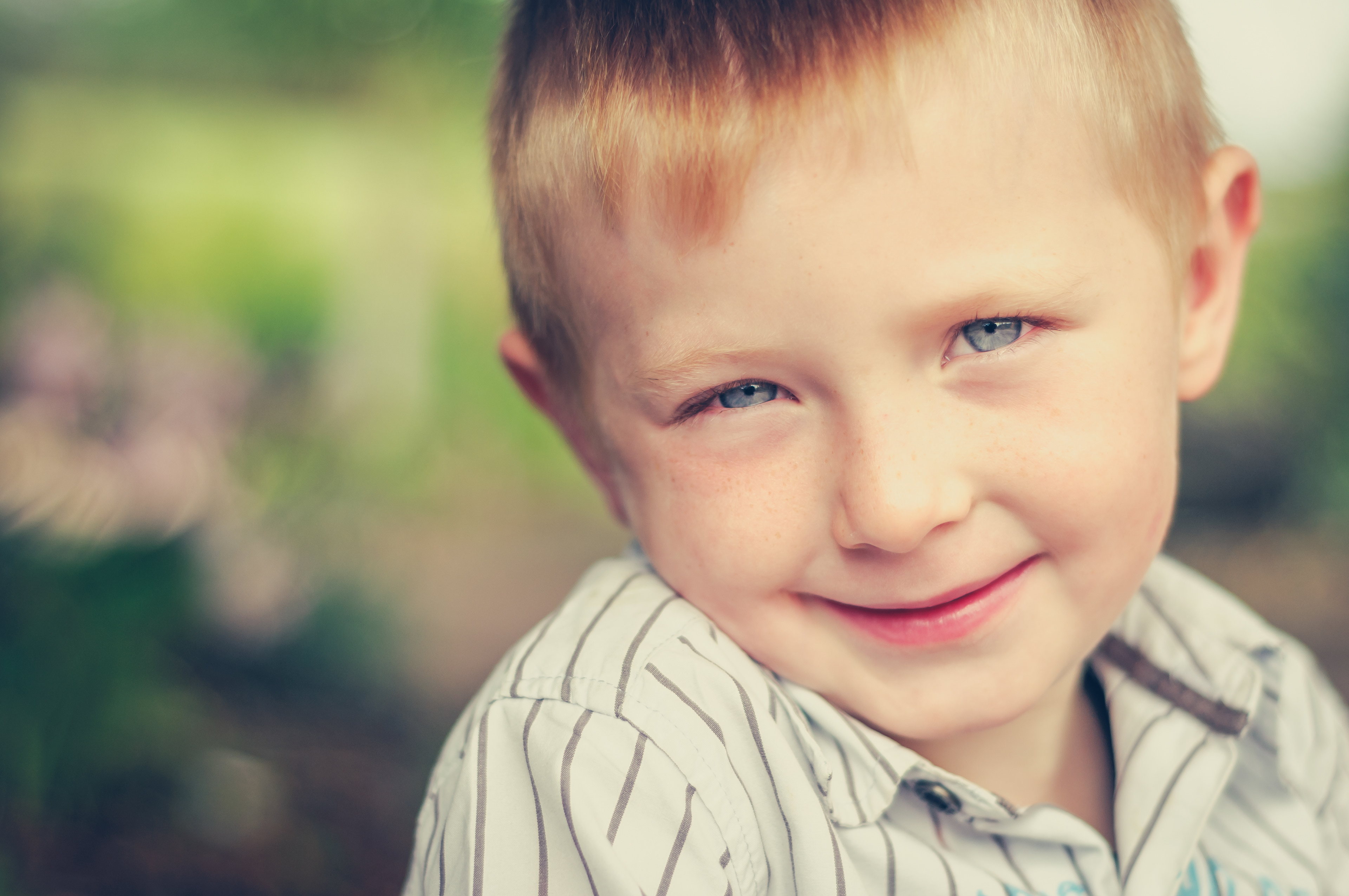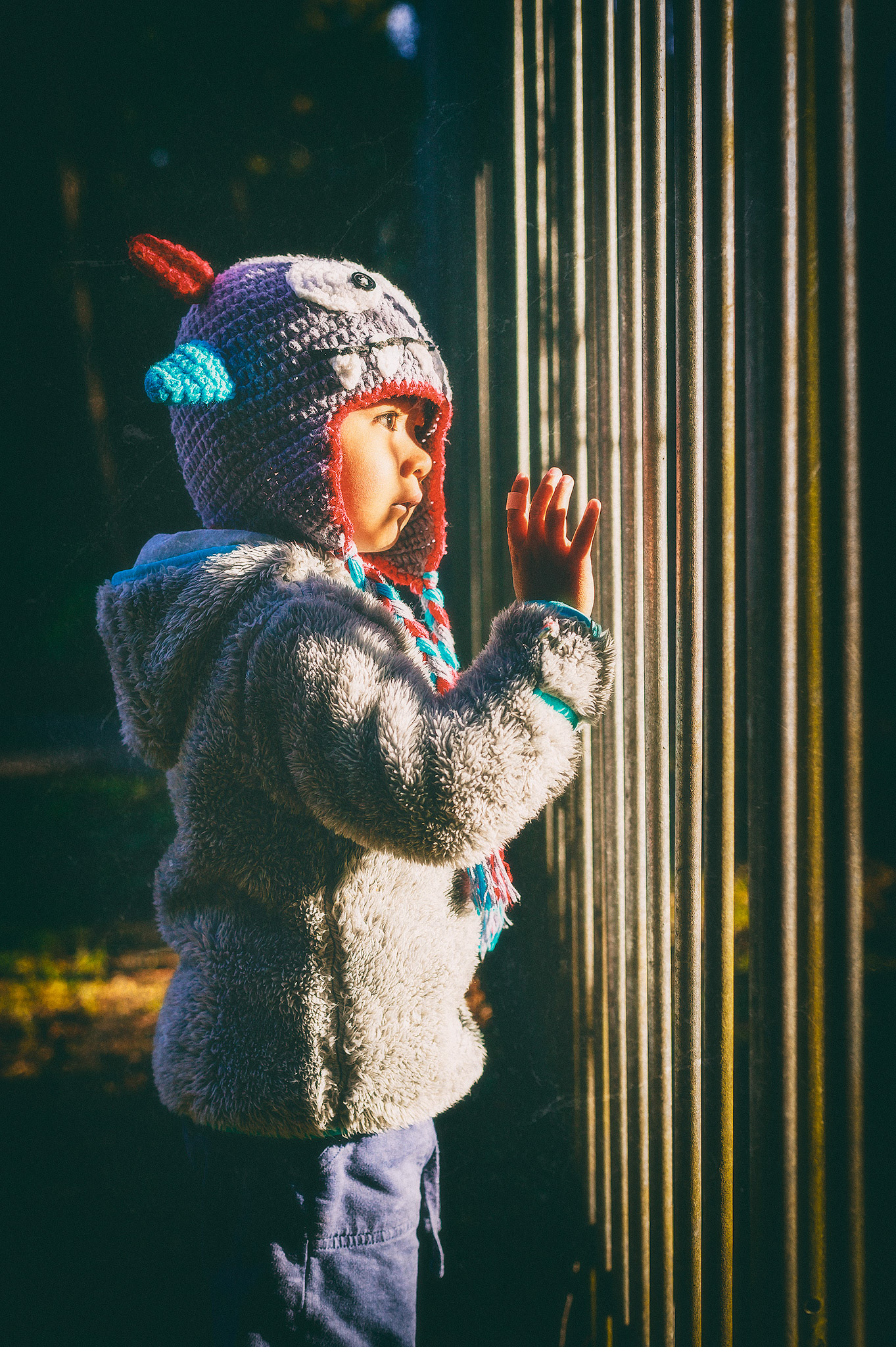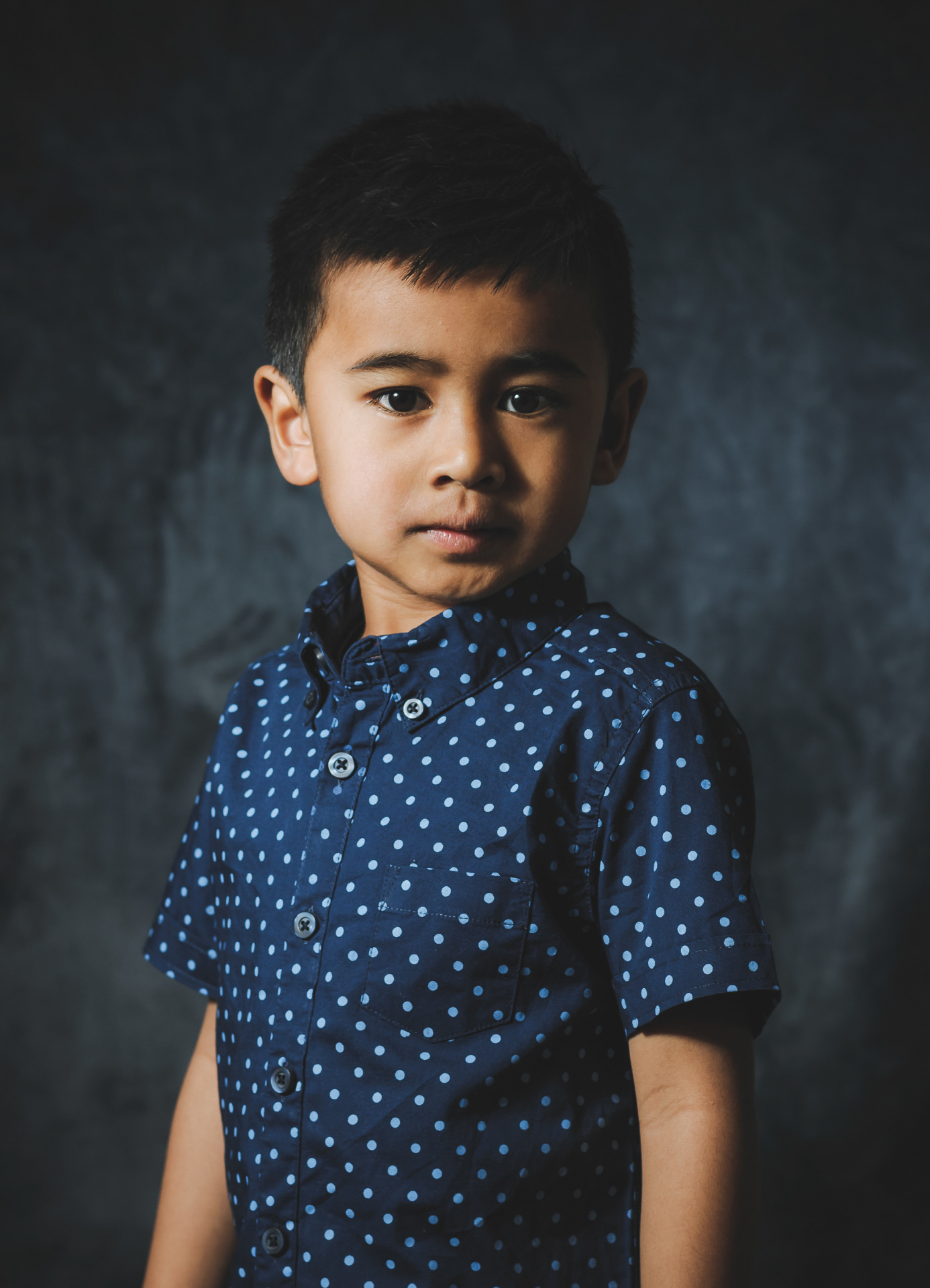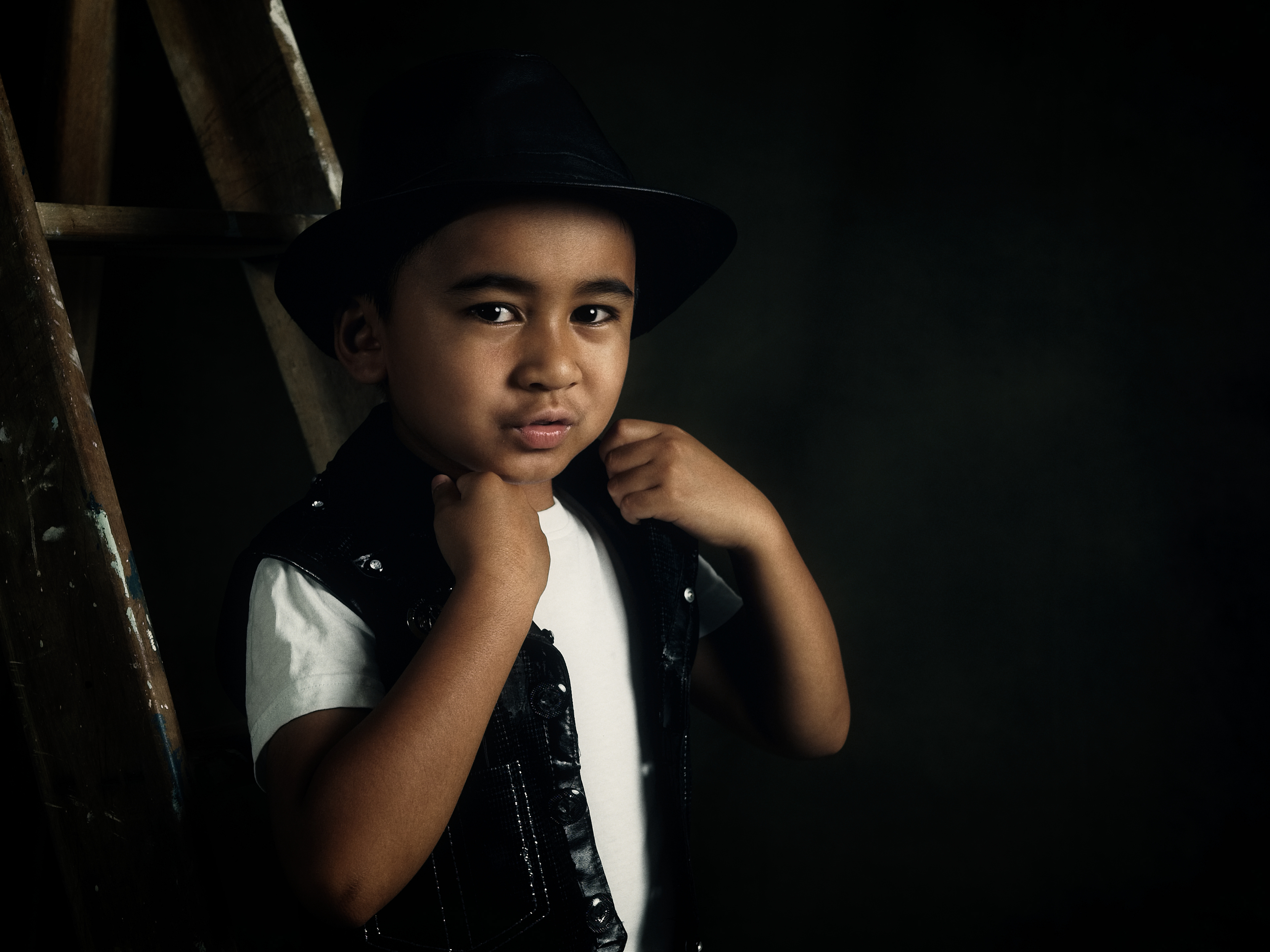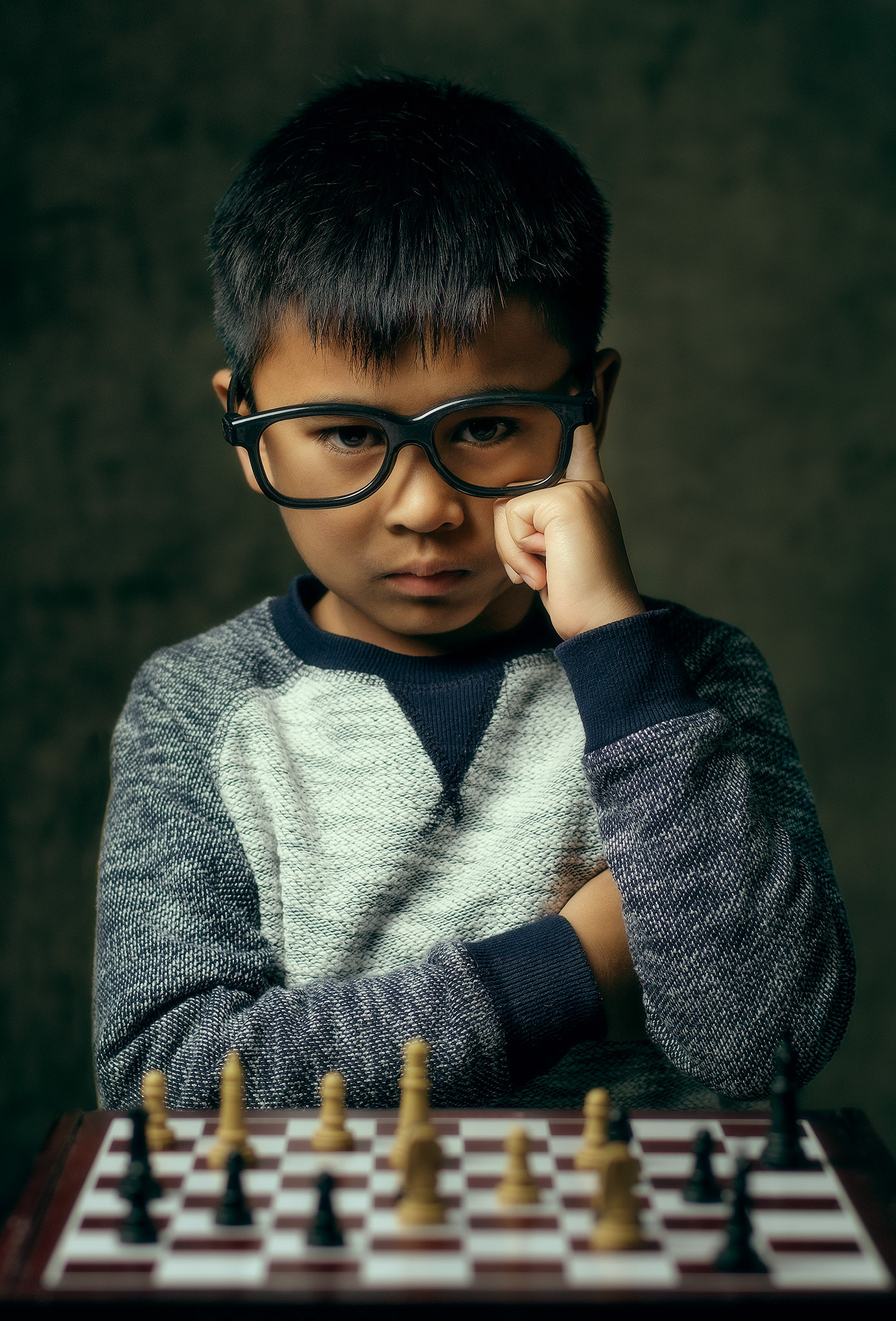 Excellent it was fantastic and you were friendly calm and awesome. - Zinobia S.
Lloyd was very professional. He made sure my family are comfortable during the shoot. He captured the most beautiful photos. I'm a happy client! - Janice L.
We had our maternity photos taken by Lloyd 1 month before I gave birth. It was his first time to take a maternity photos but he was very professional with it. He was very easy to work with and very flexible. He is very talented and genuinely love what he does. Highly recommended. - Rosevie J.