Our approach to wedding photography is classic and journalistic.
We will endeavor to cover your wedding from start to finish documenting the event as it unfolds naturally. We pay attention to details; not just your ring, bouquet, gown, but the things even more precious: the smiles and tears and warmth of family and friends celebrating your union. Yes, we will create a memoir of your wedding day.
A statement that will last a lifetime.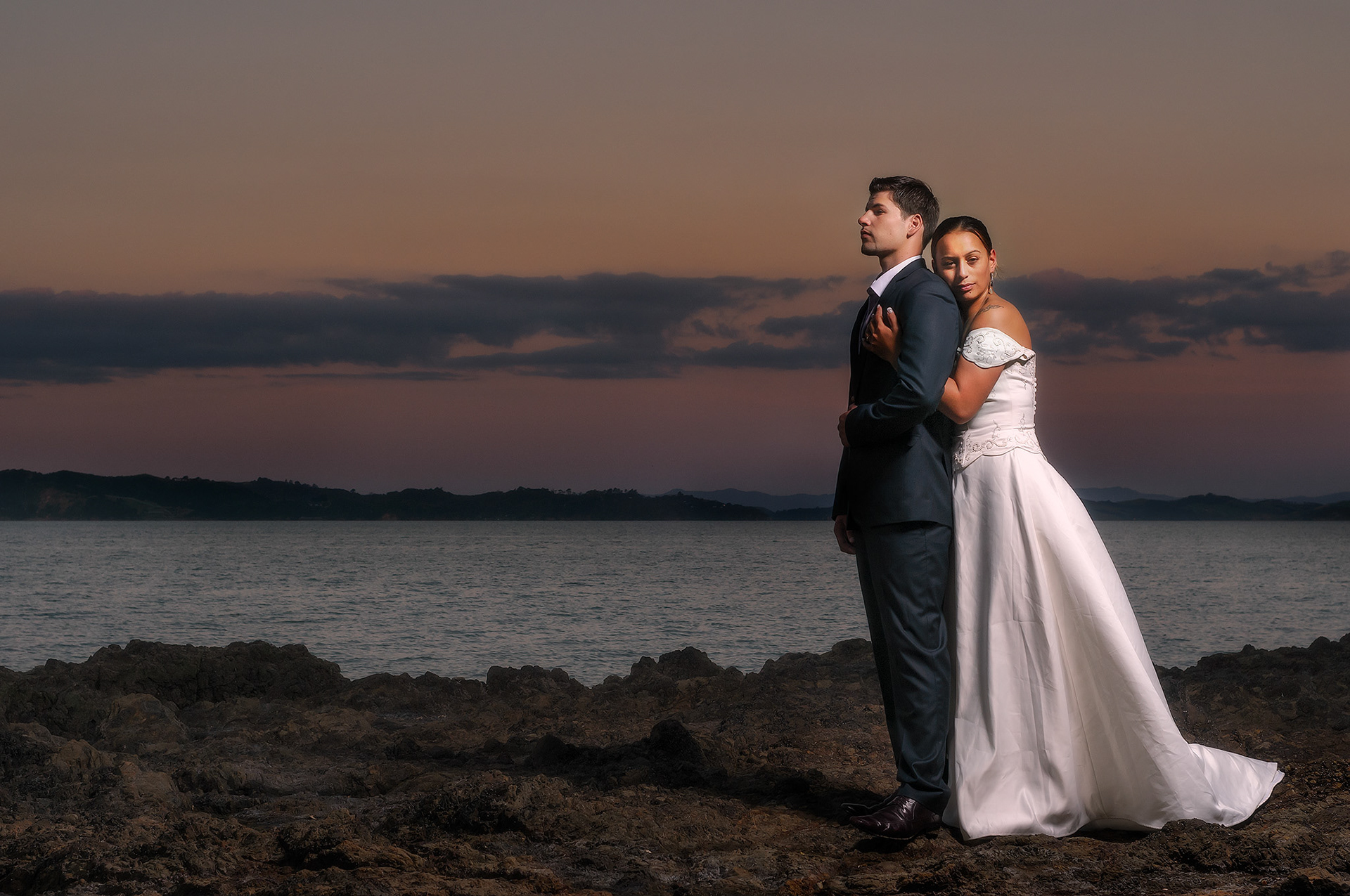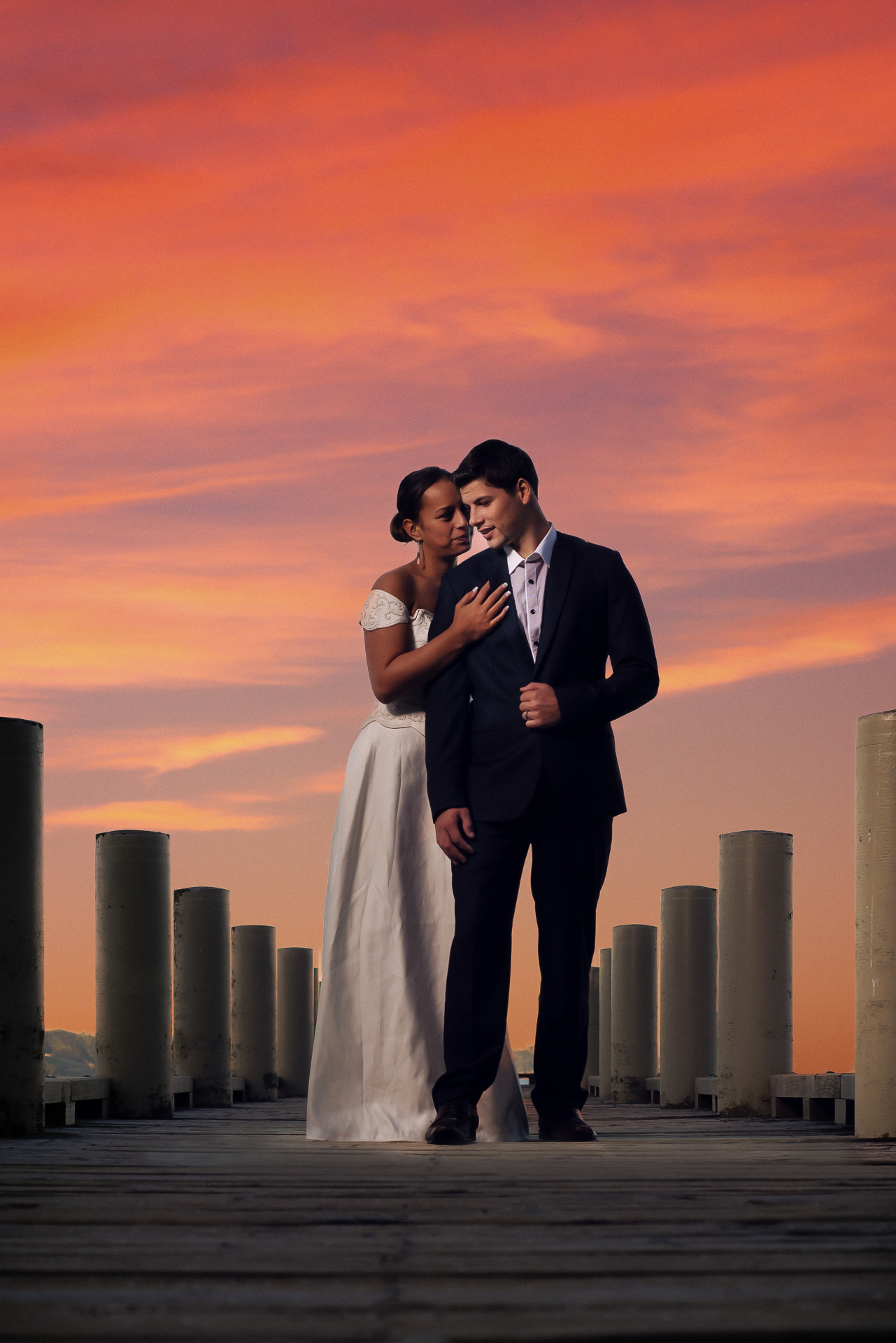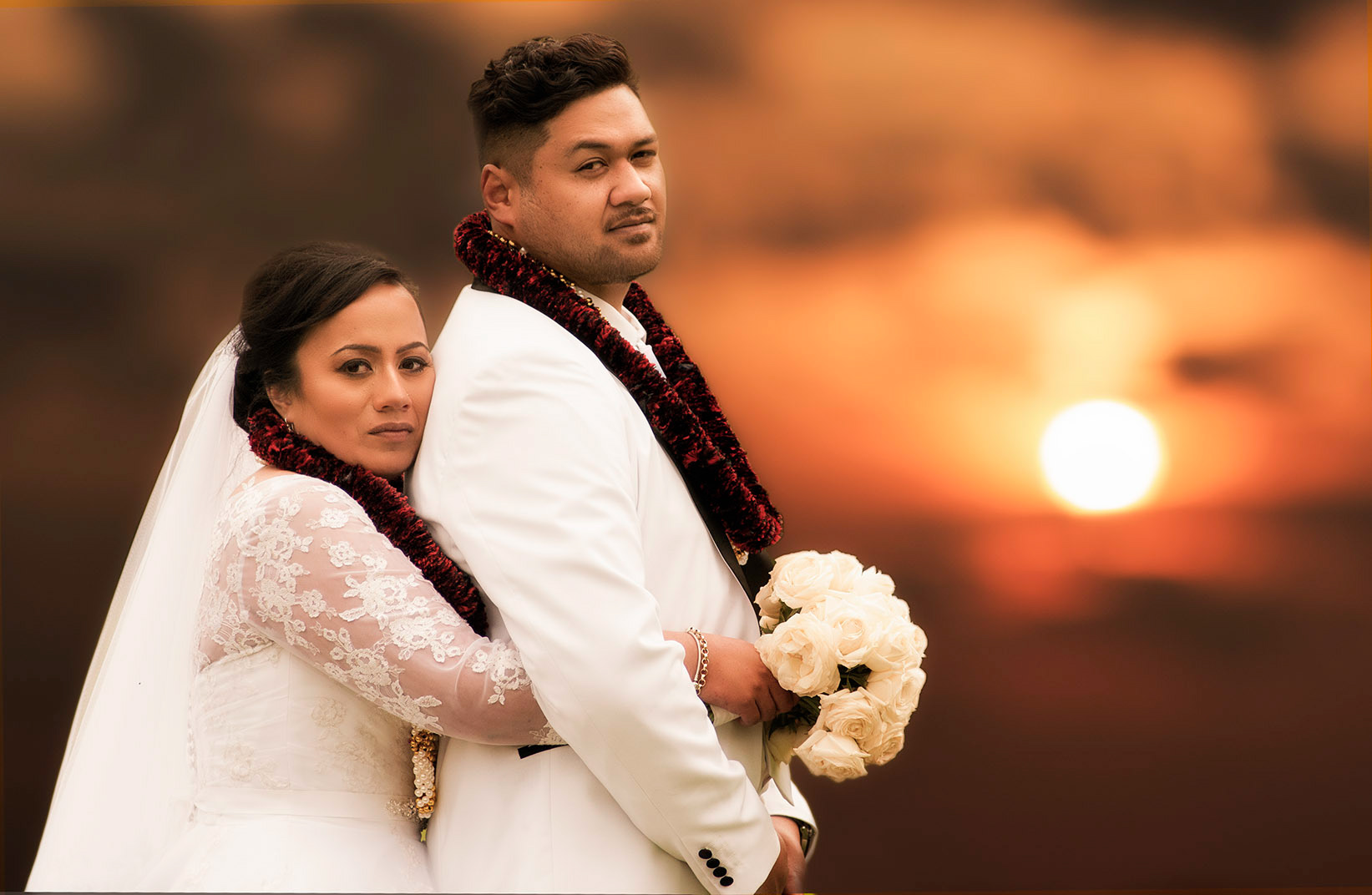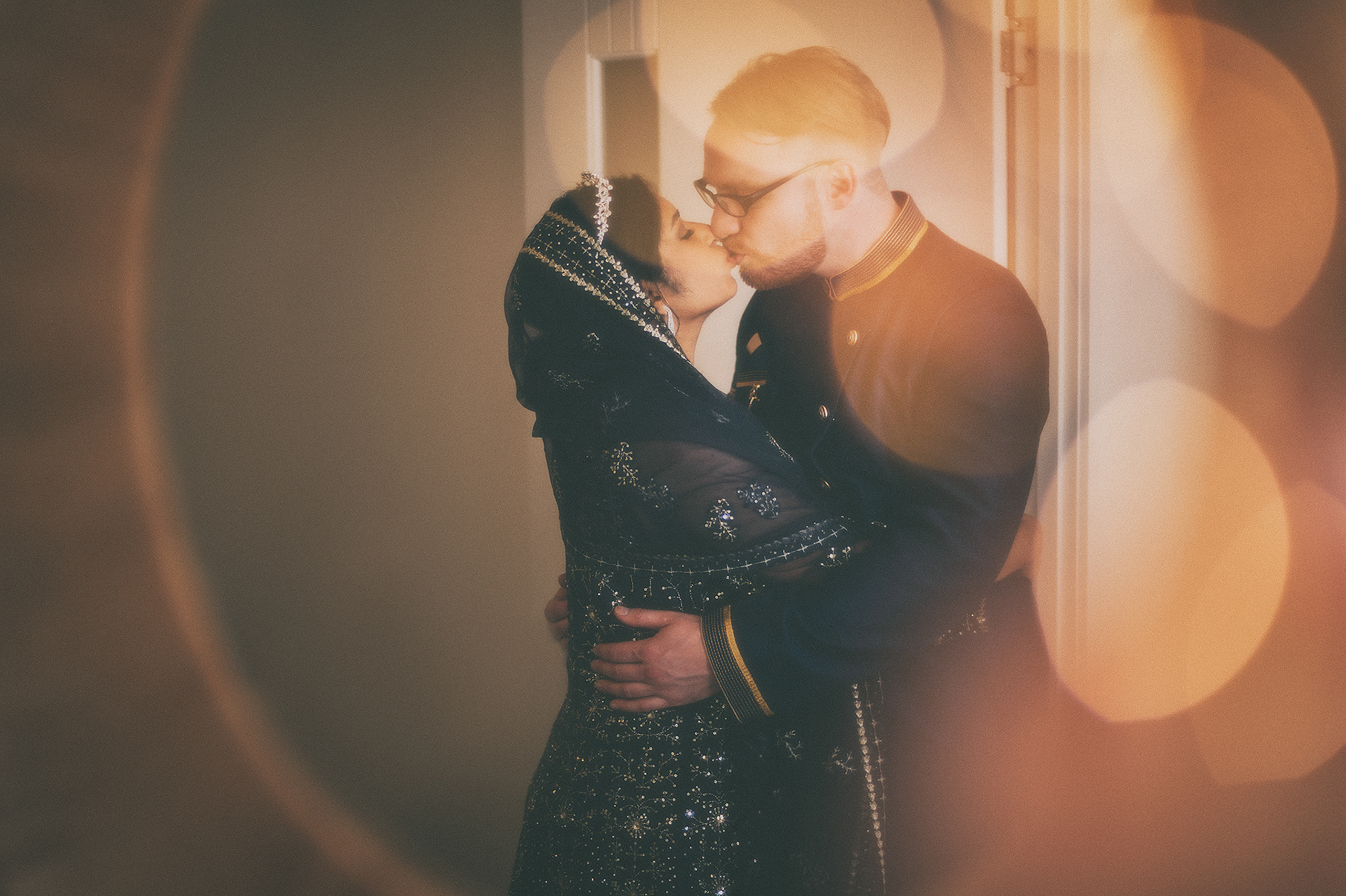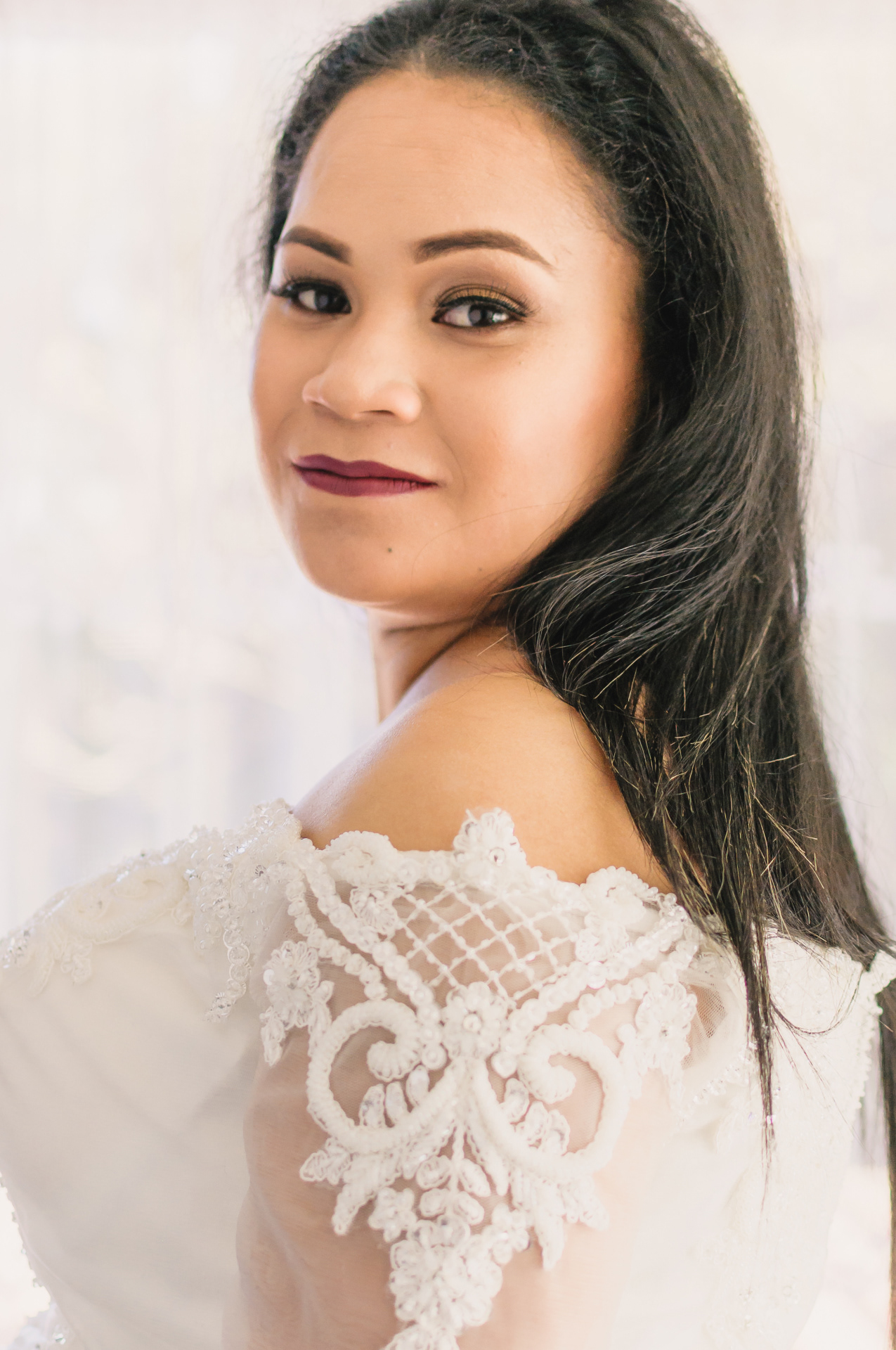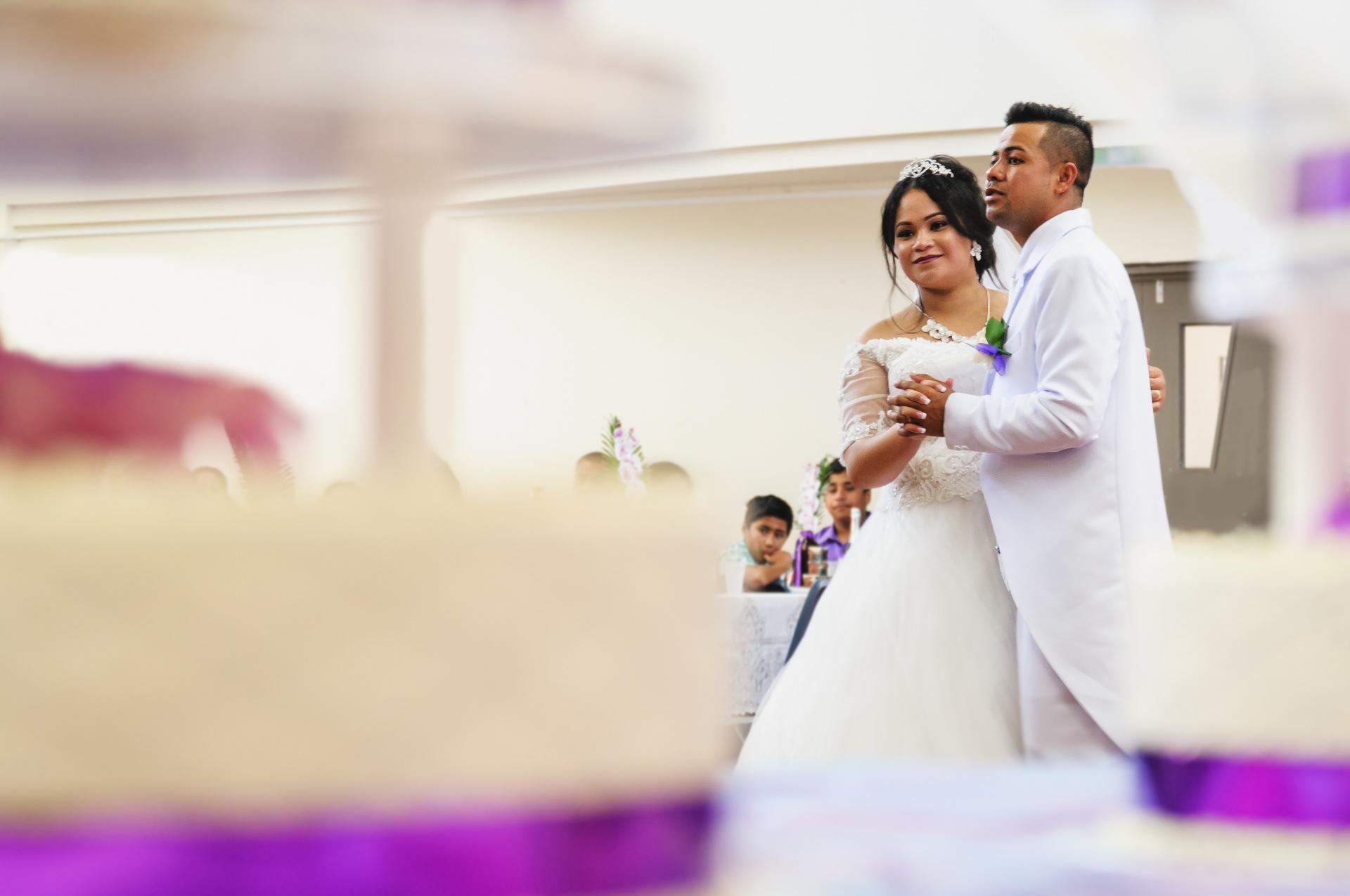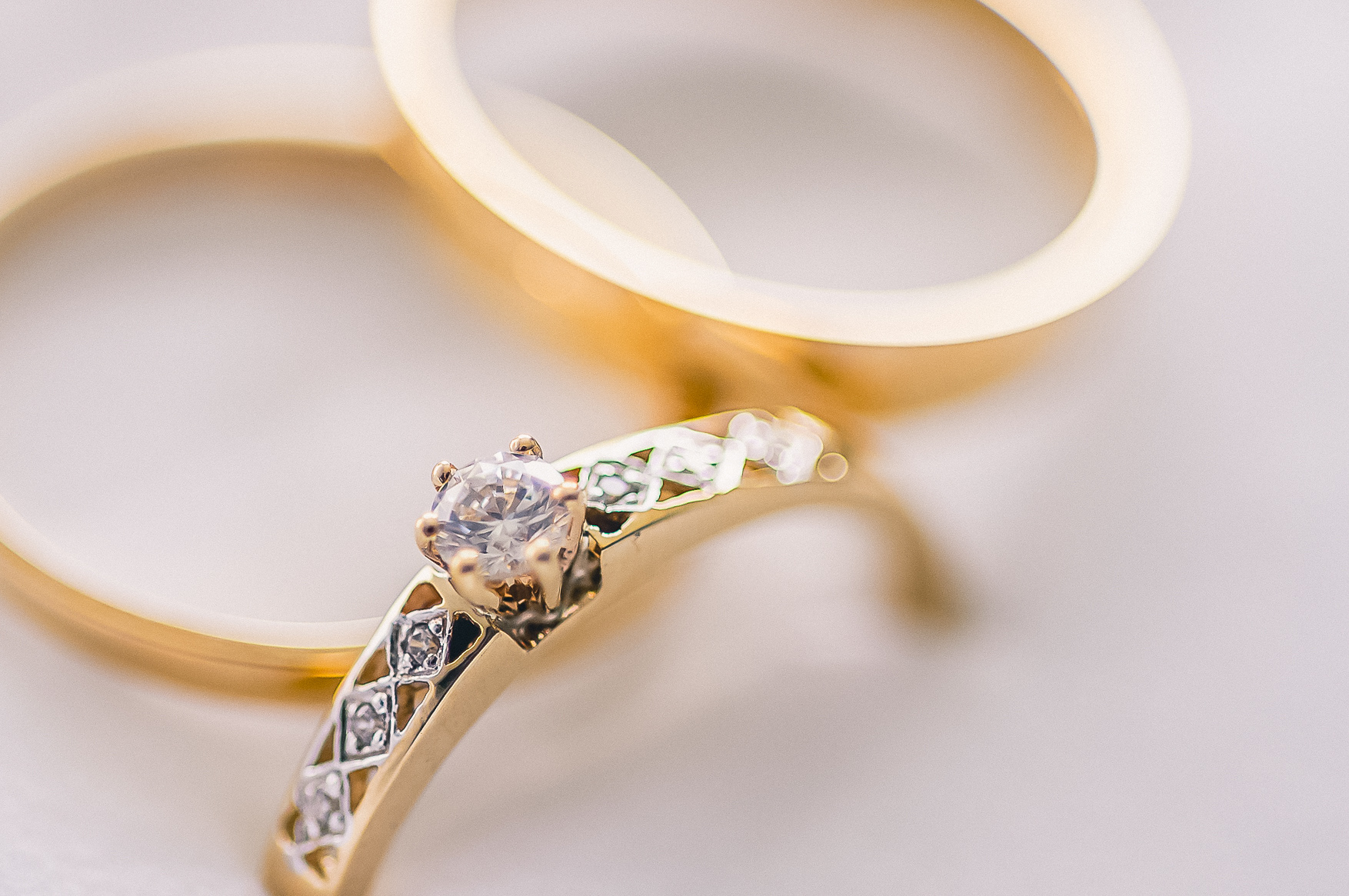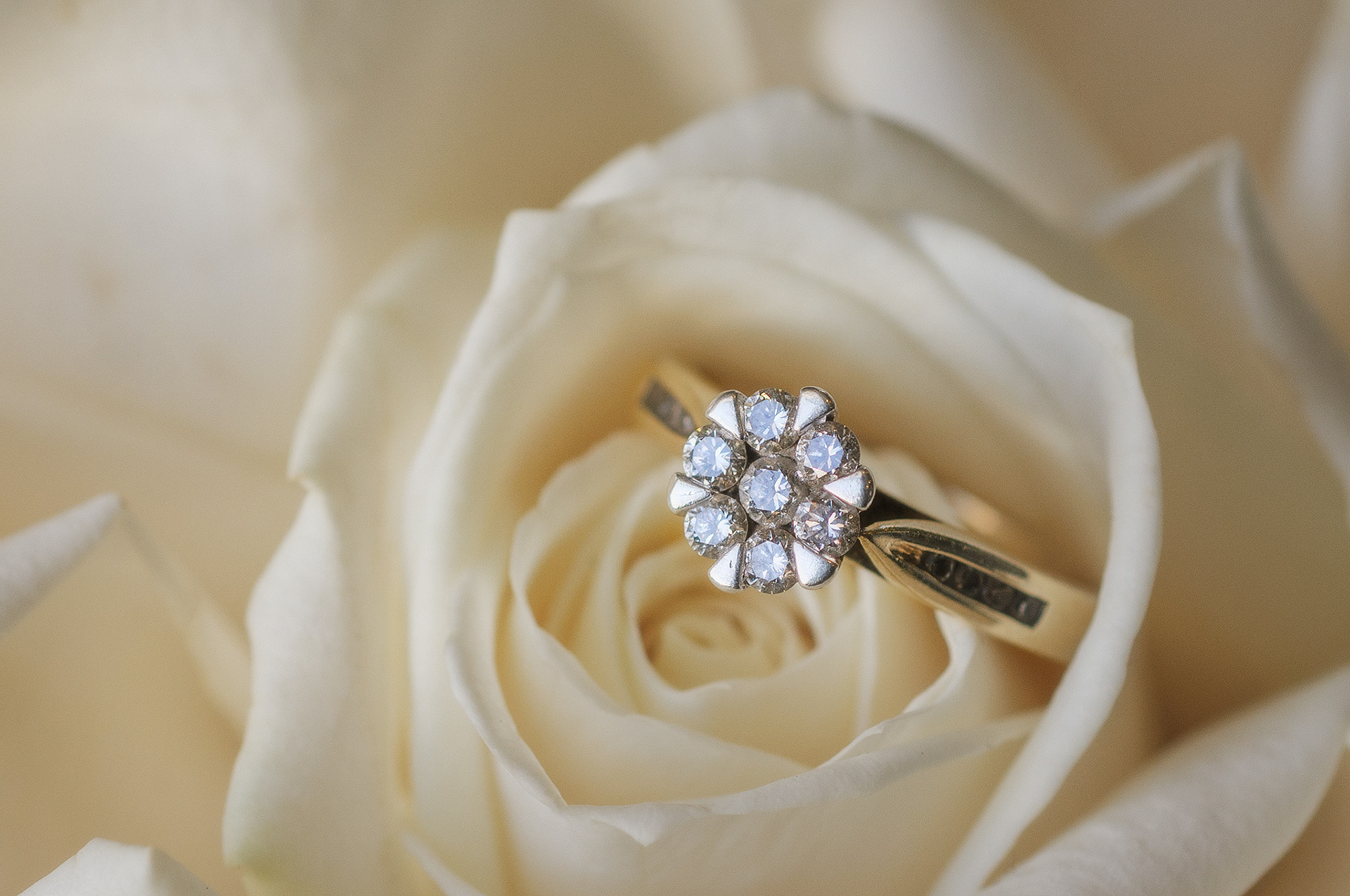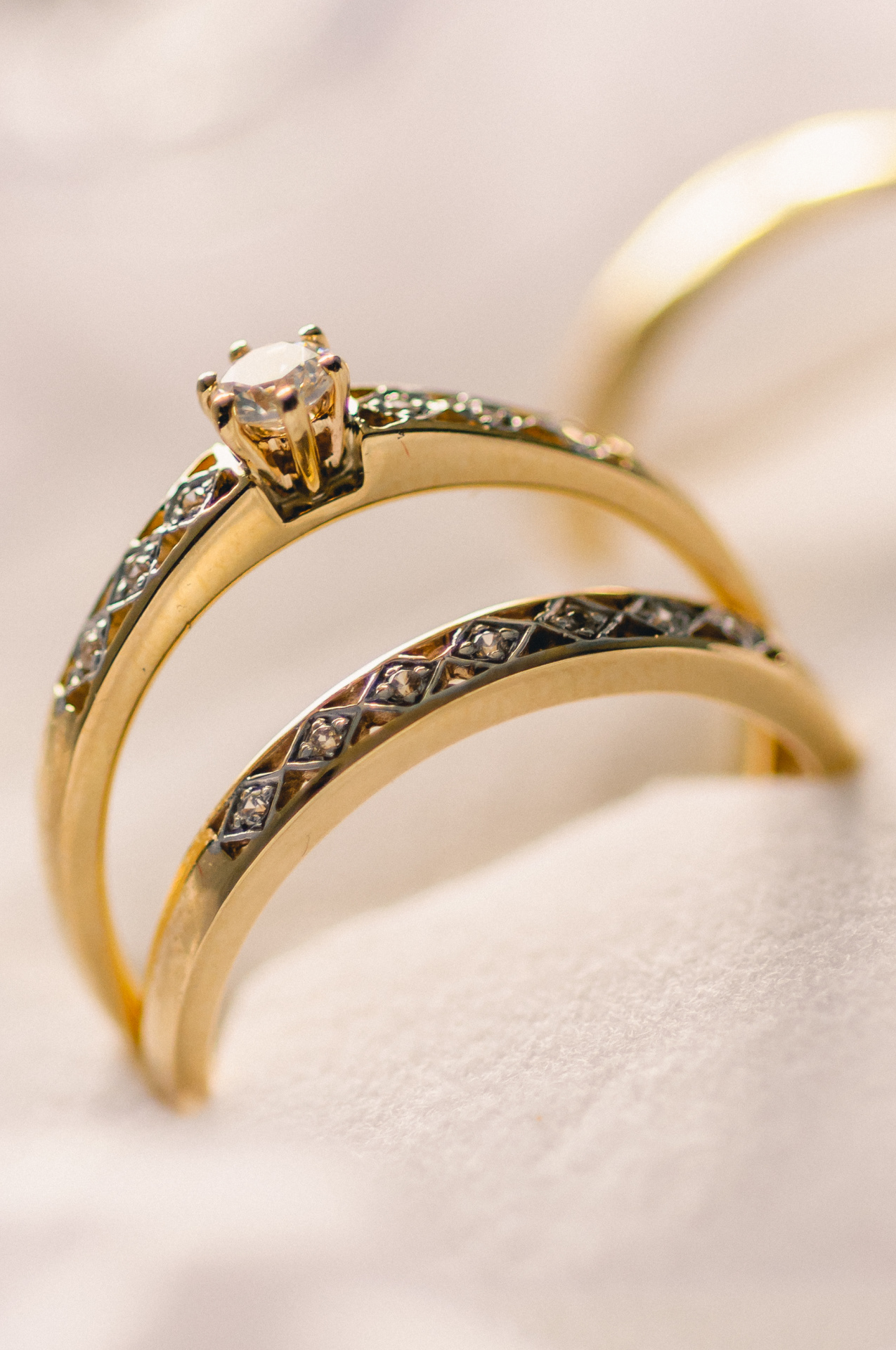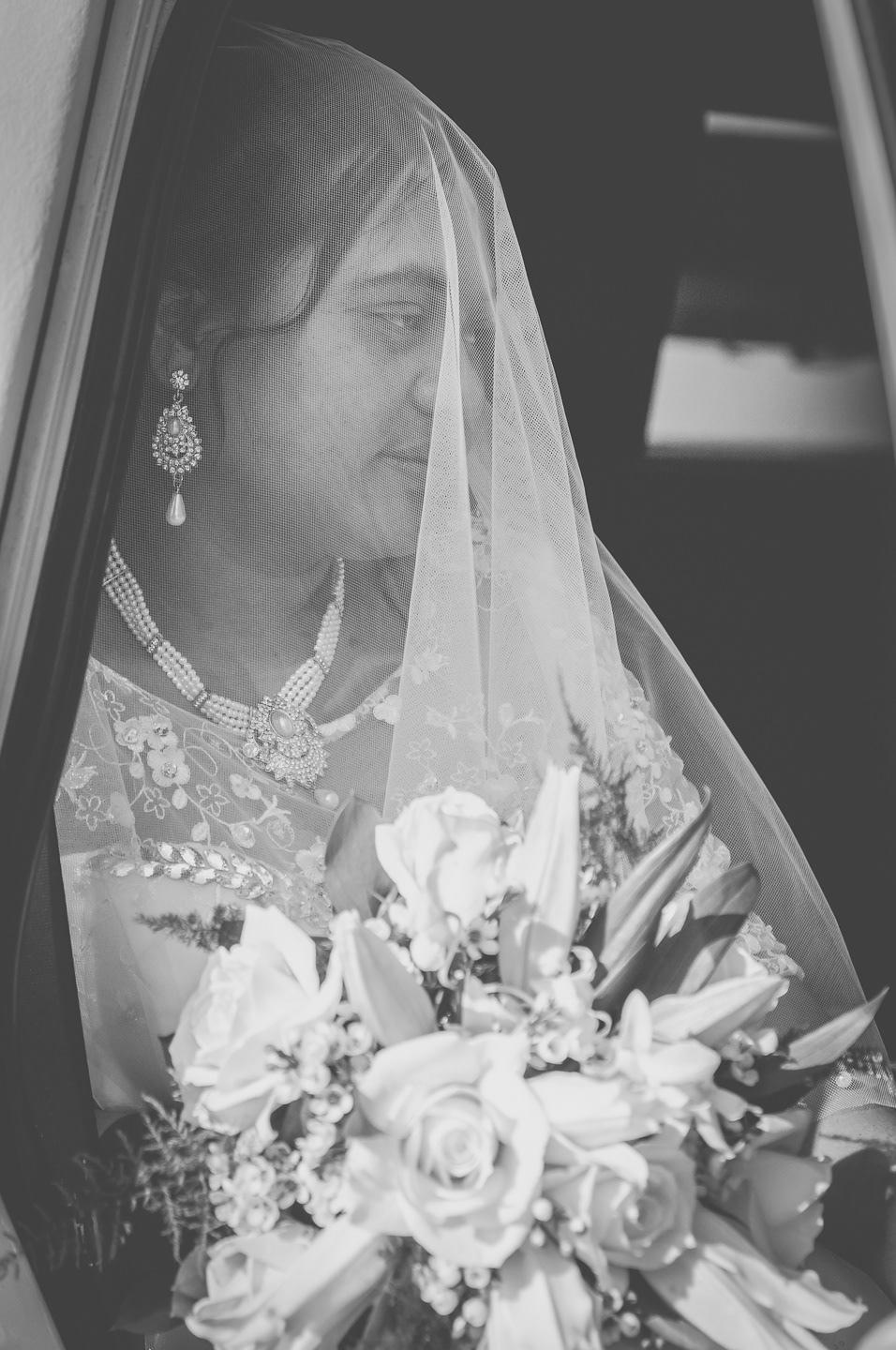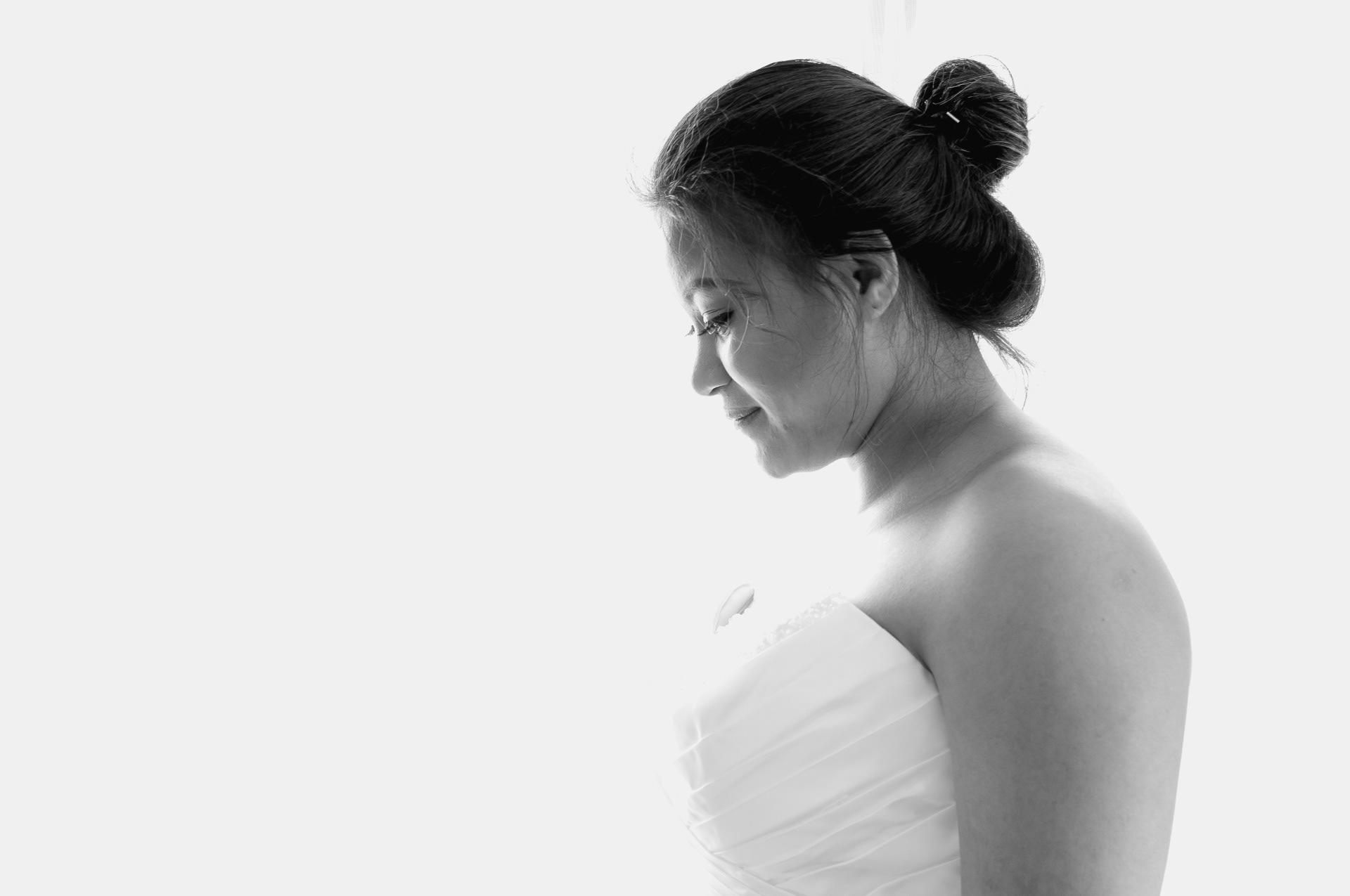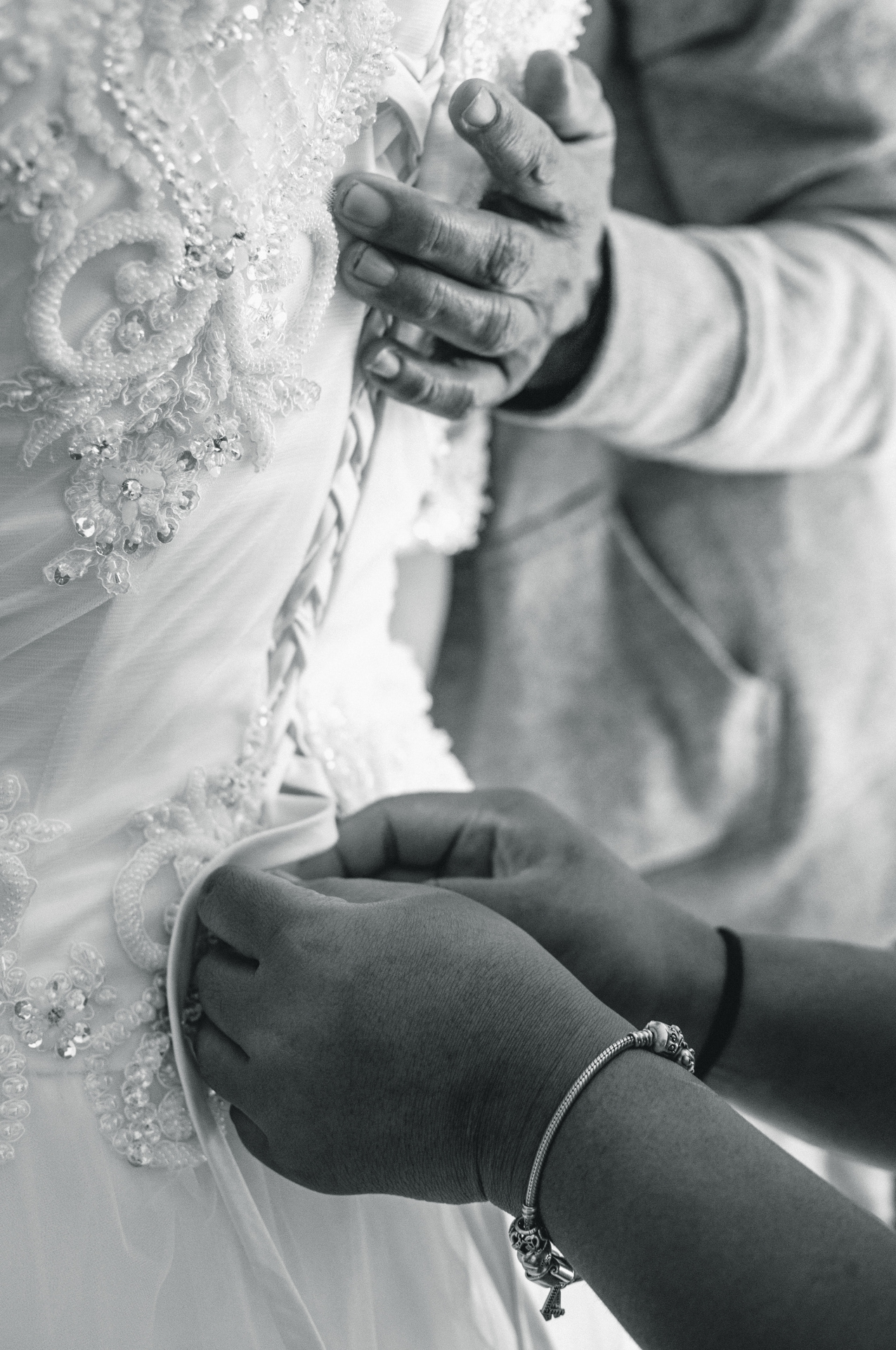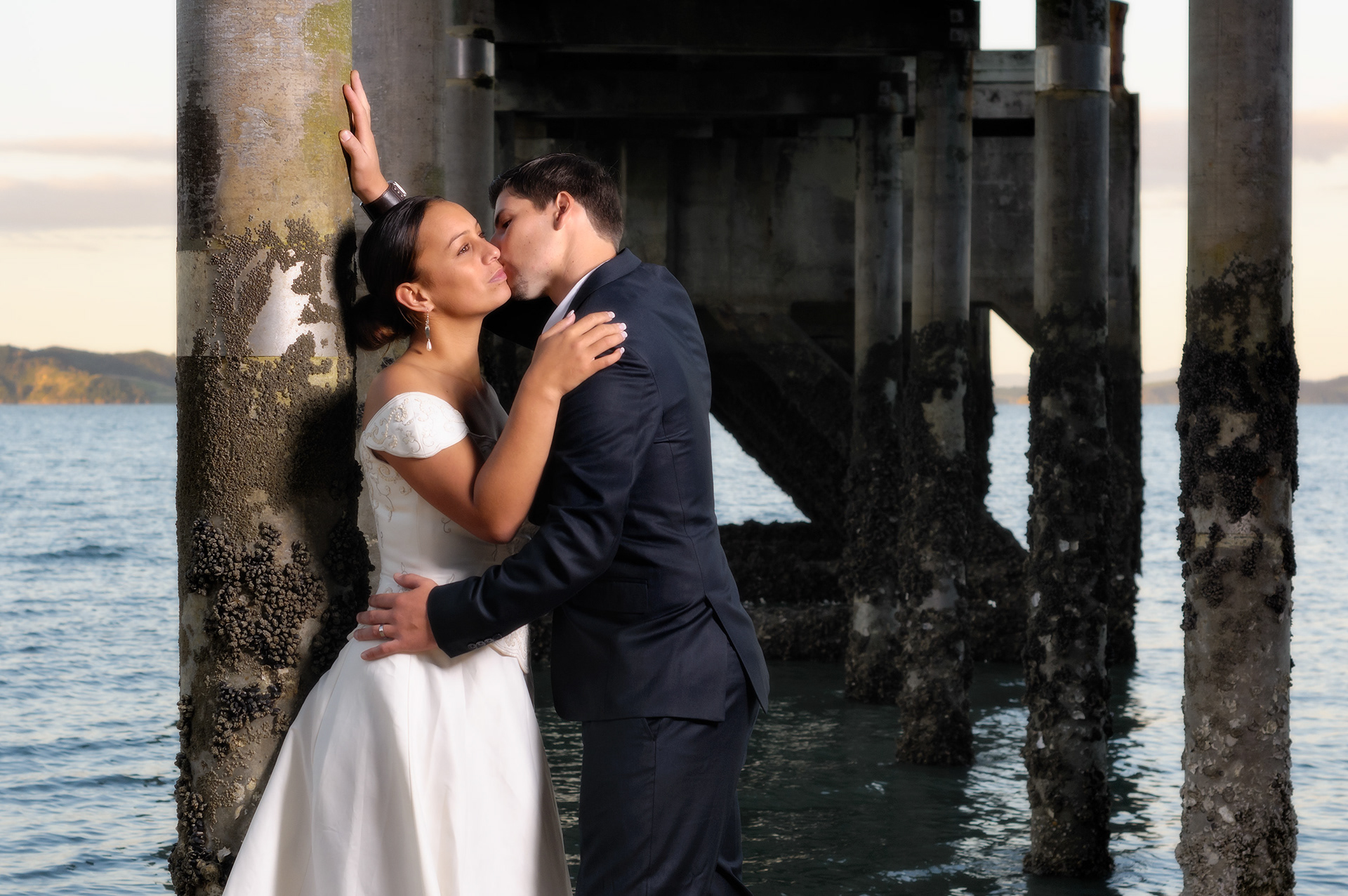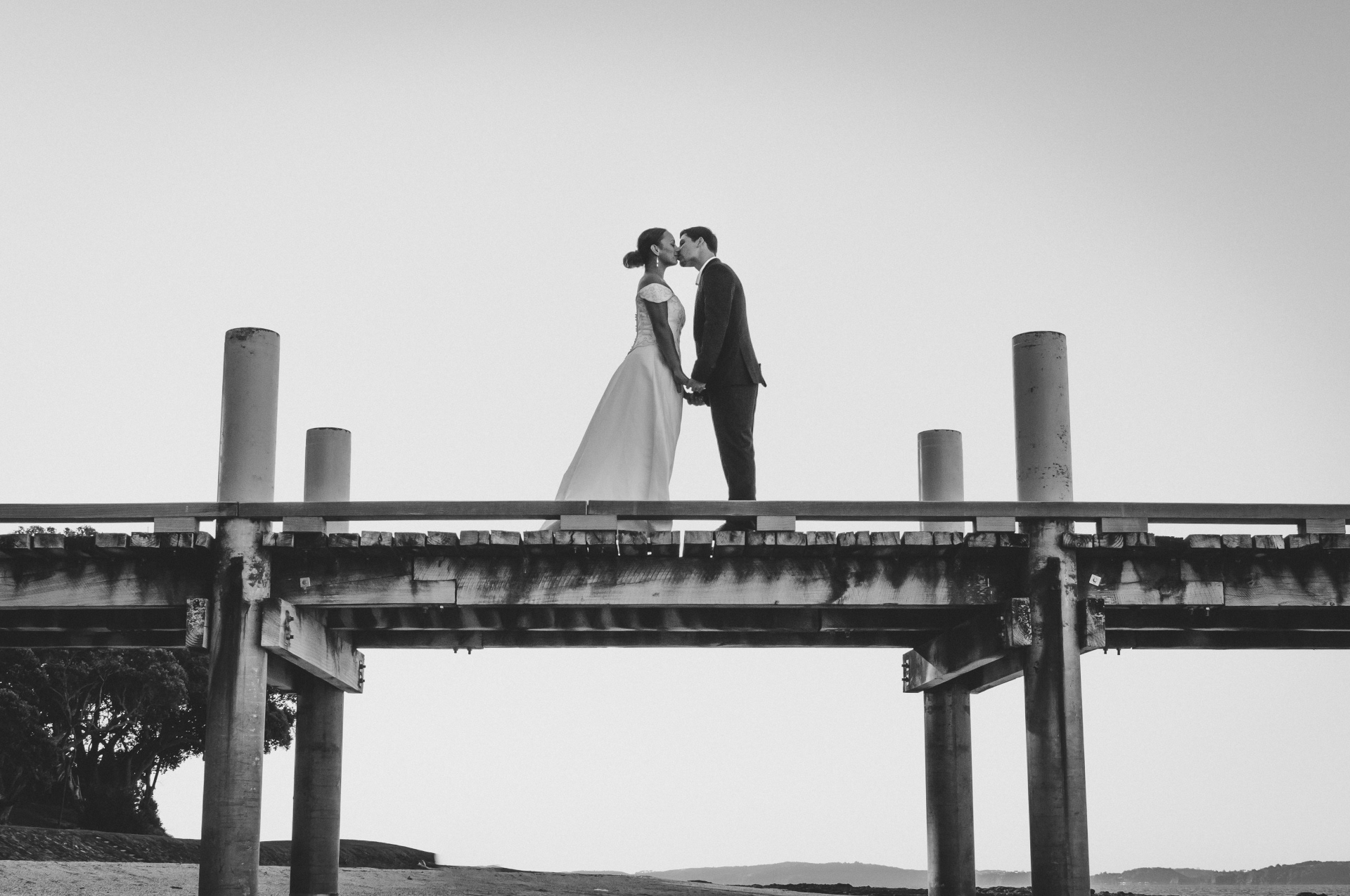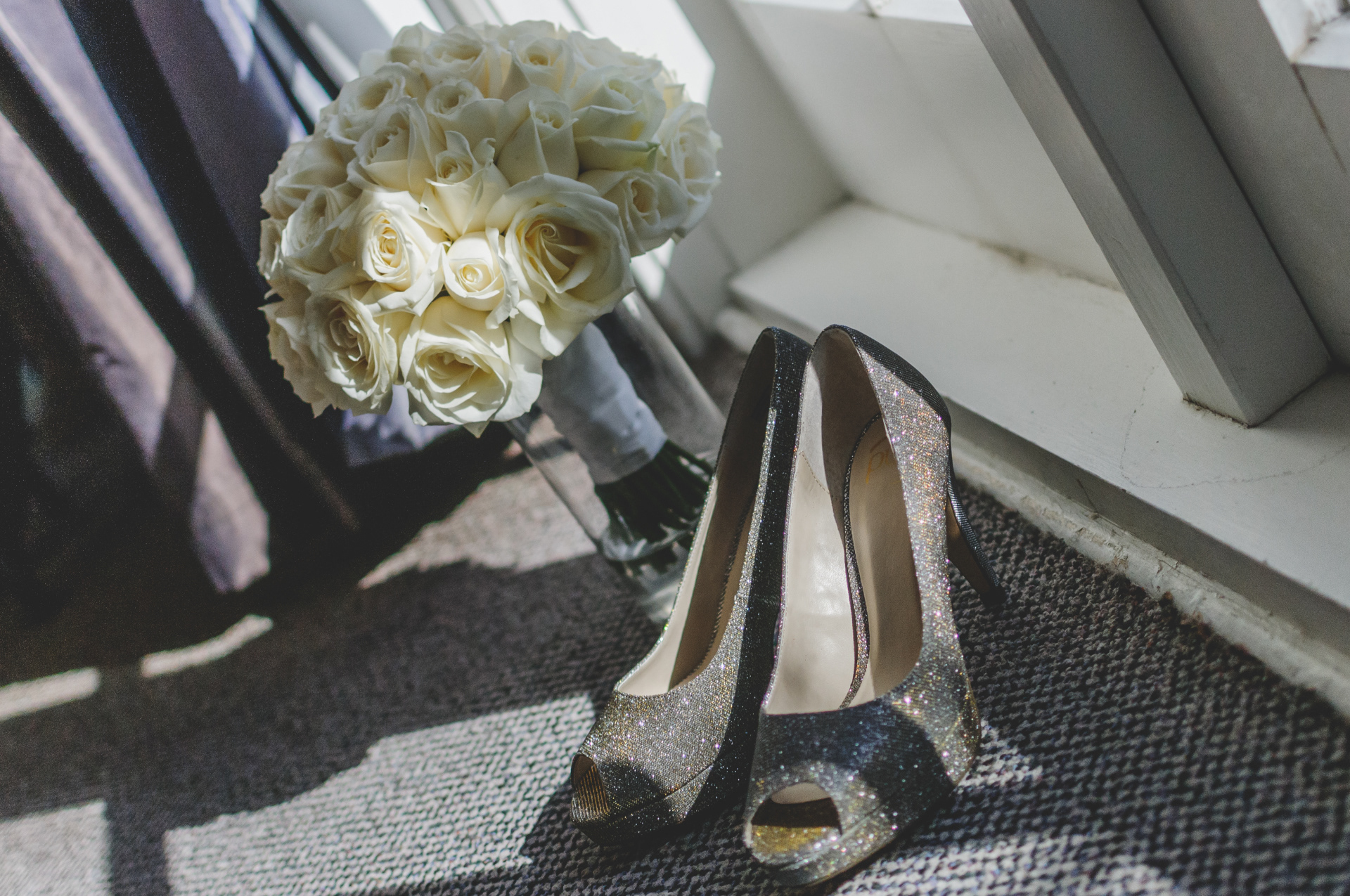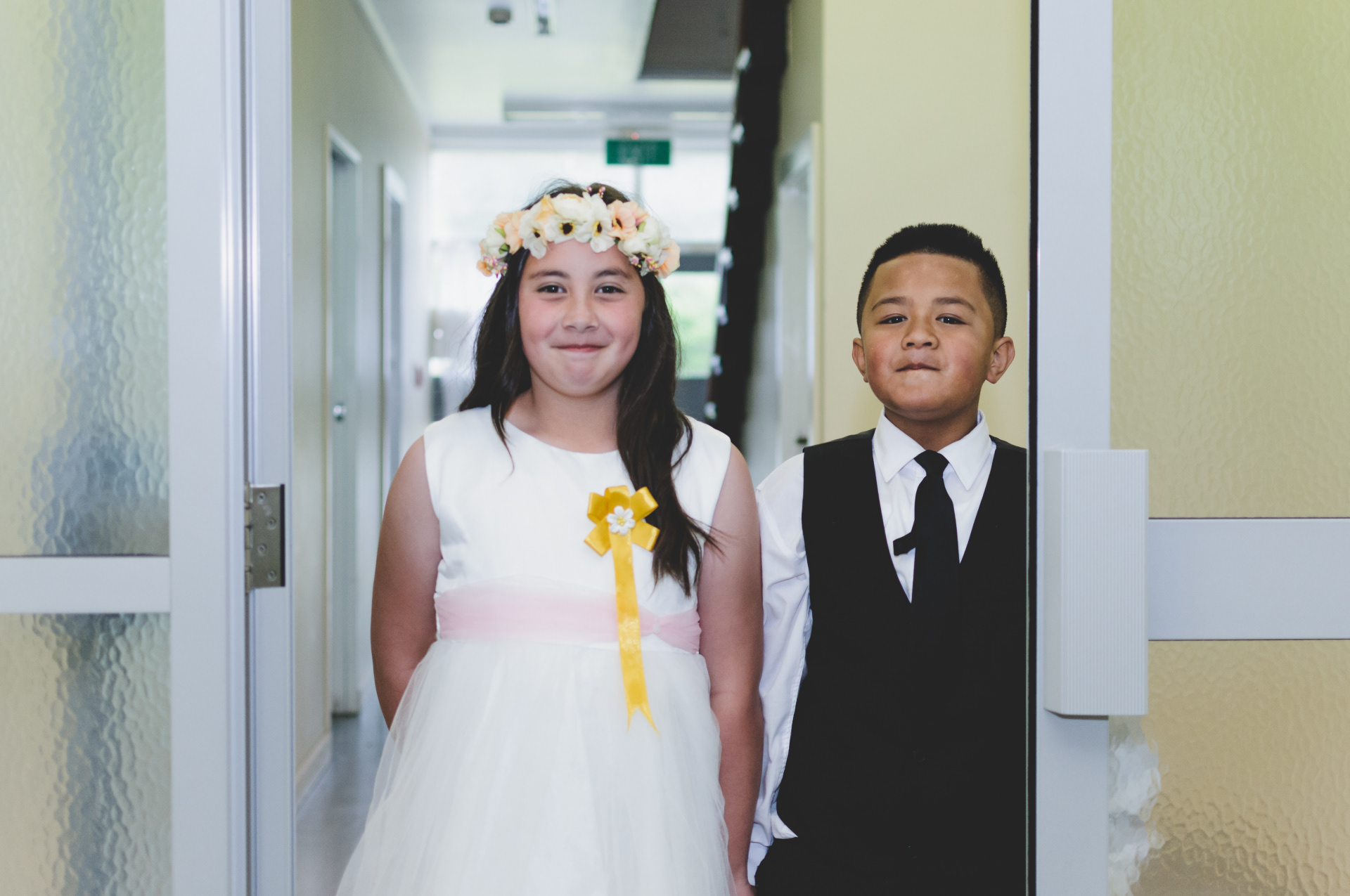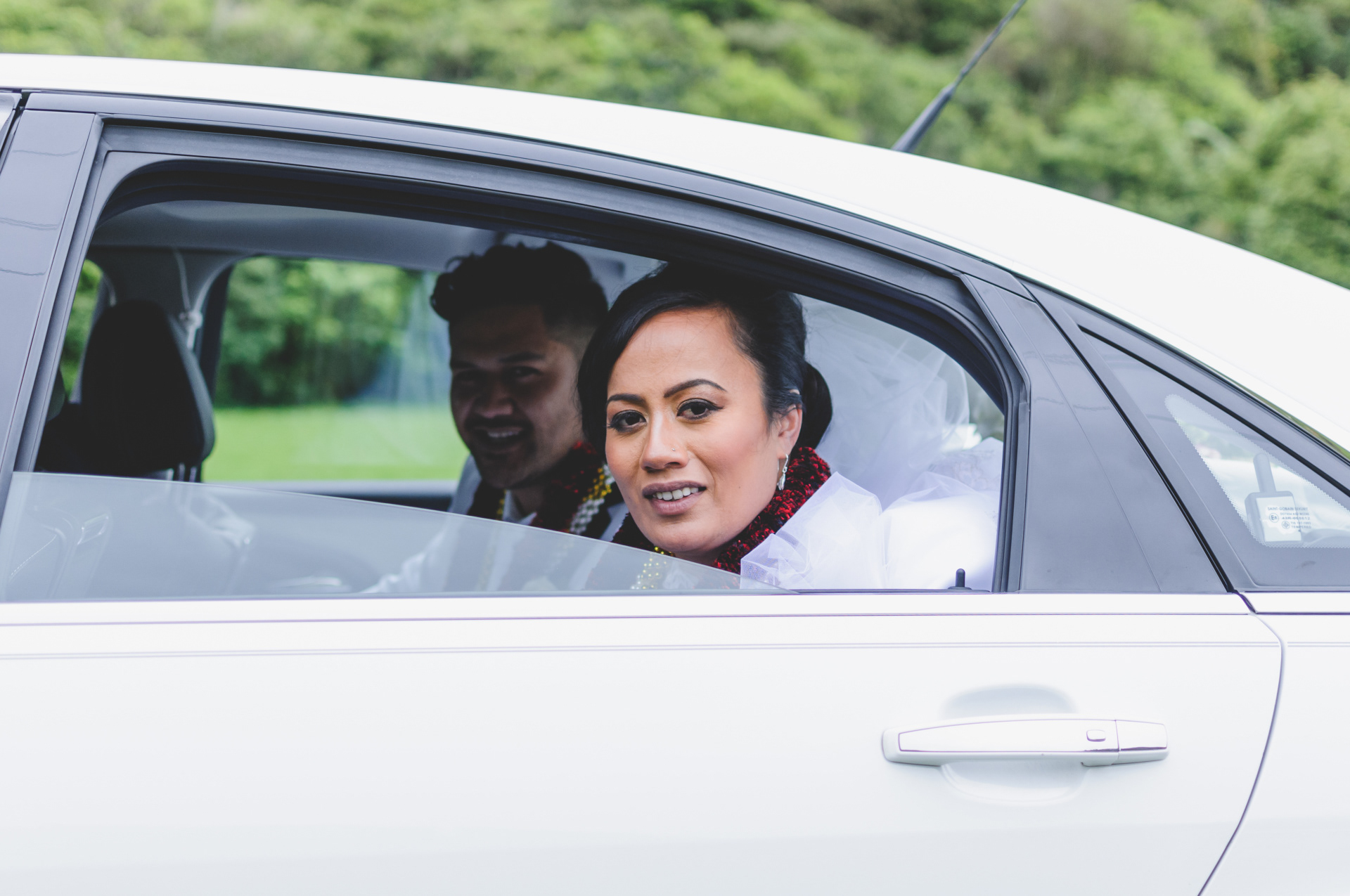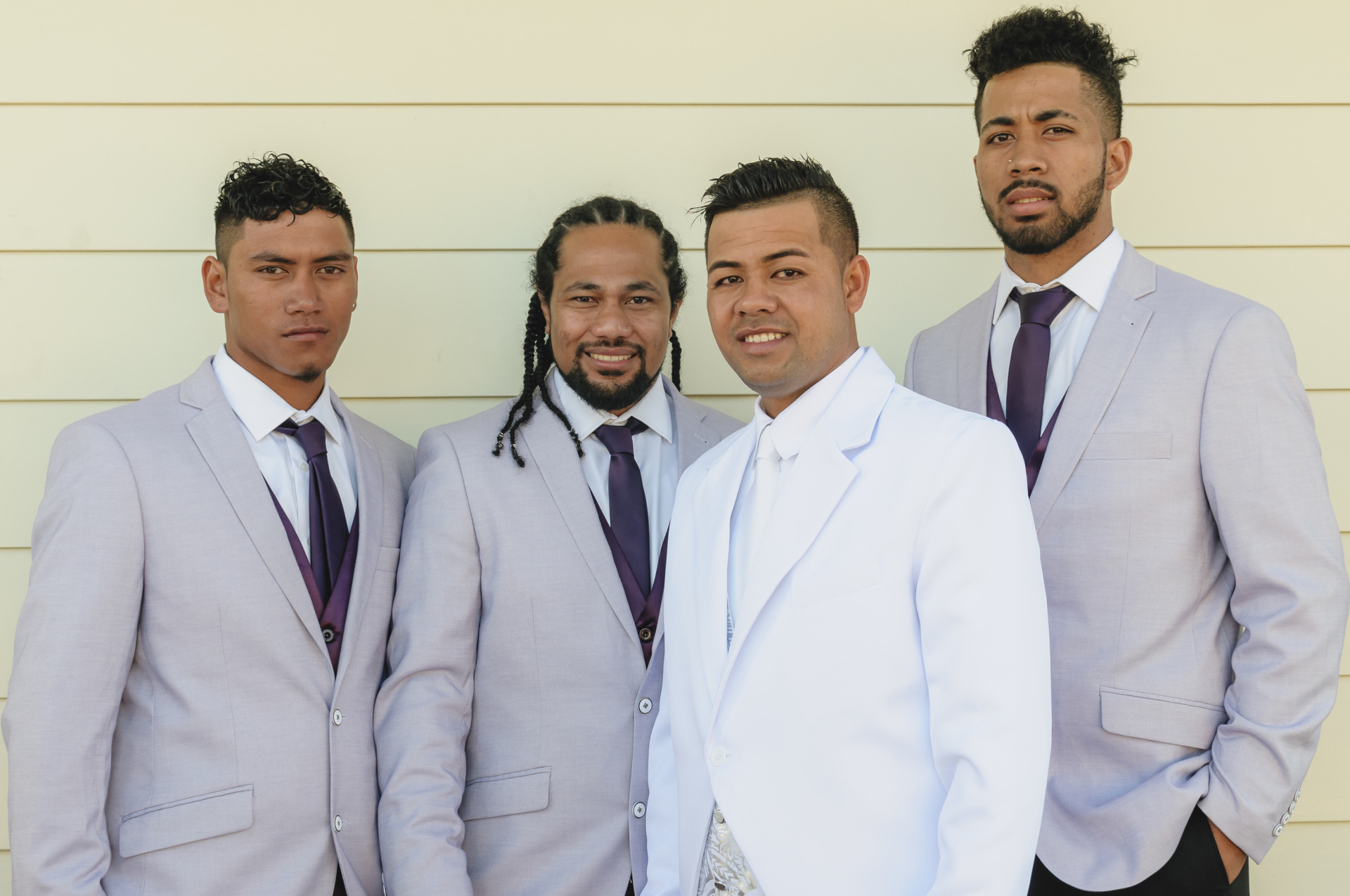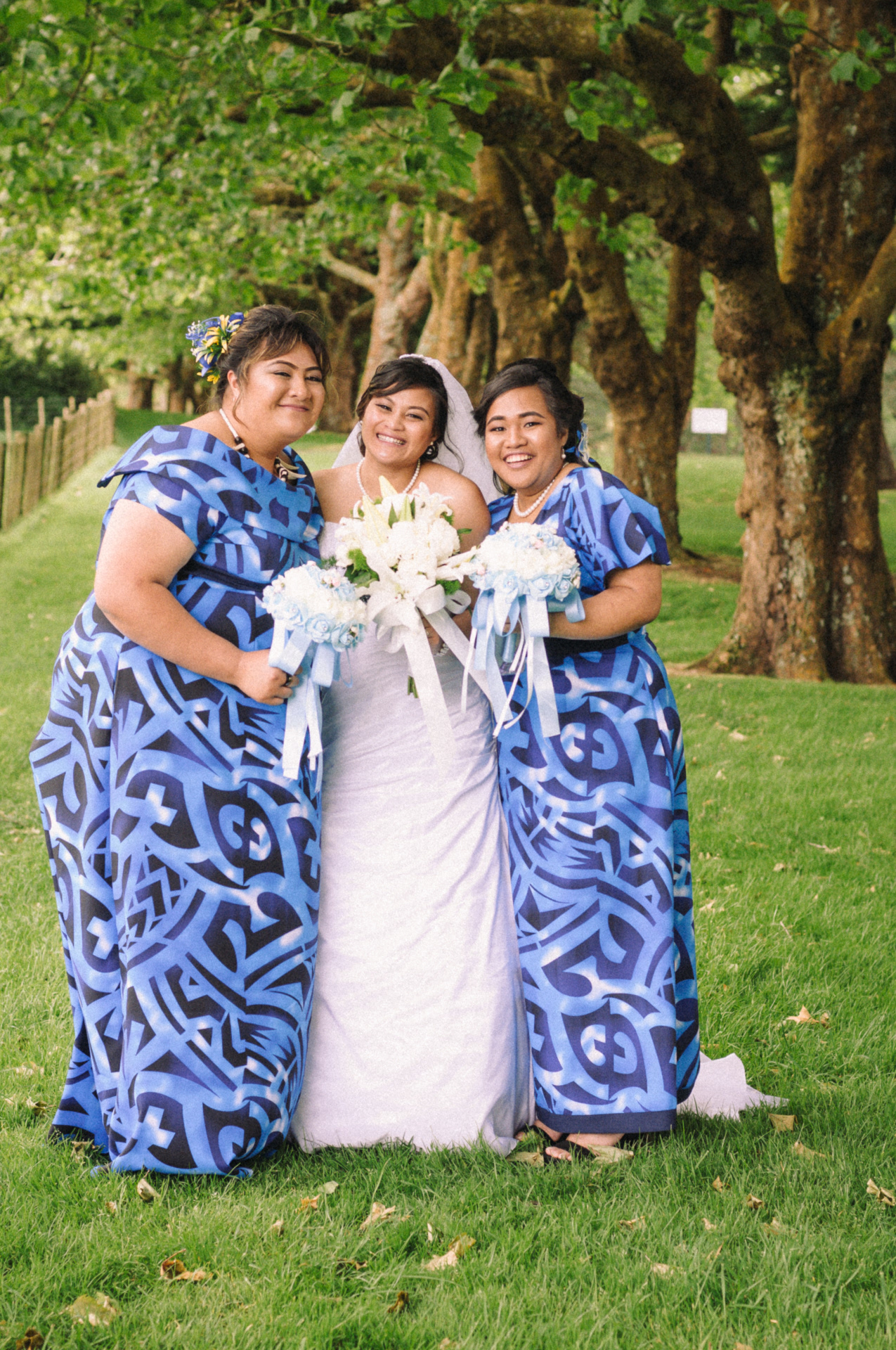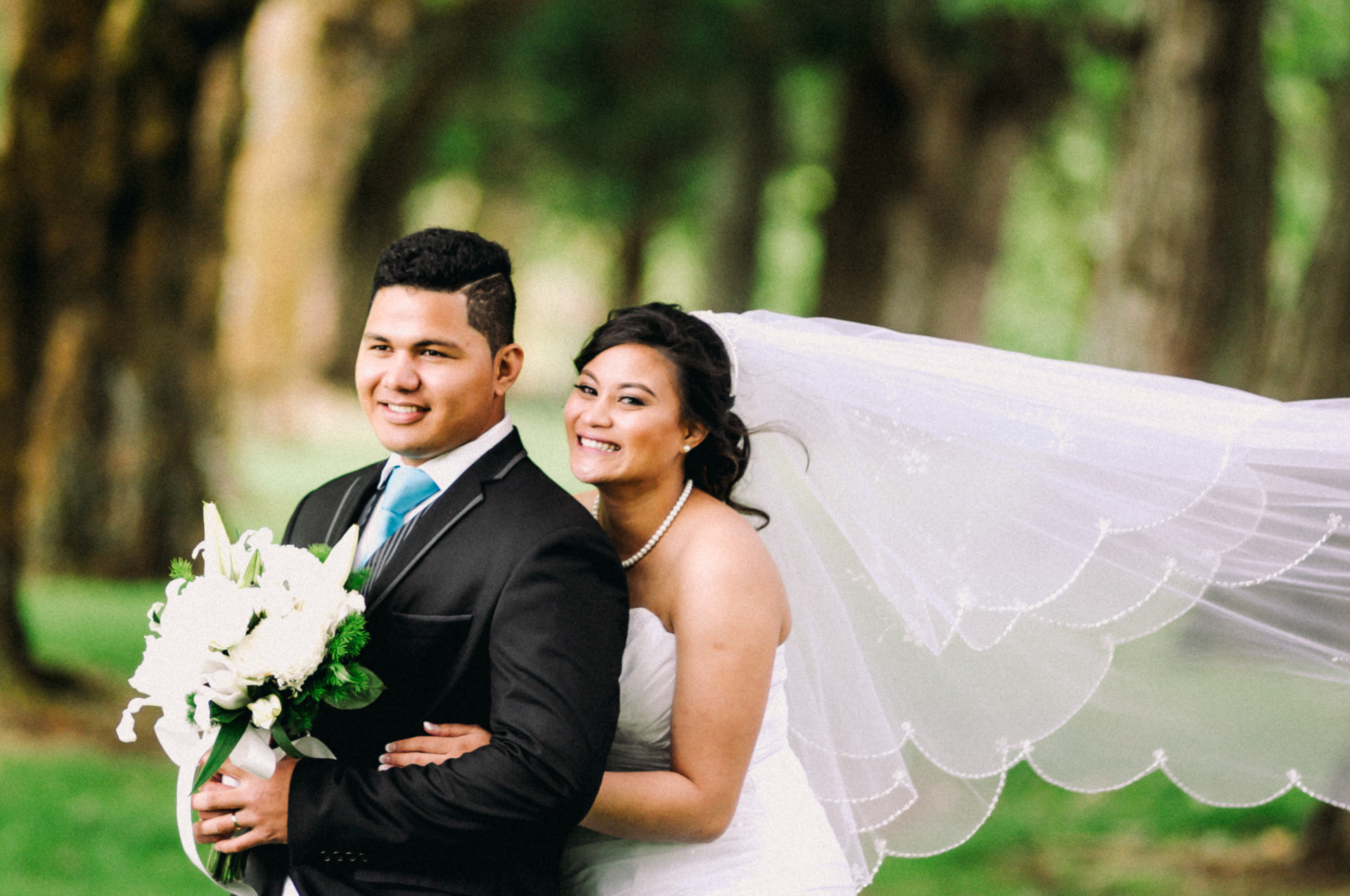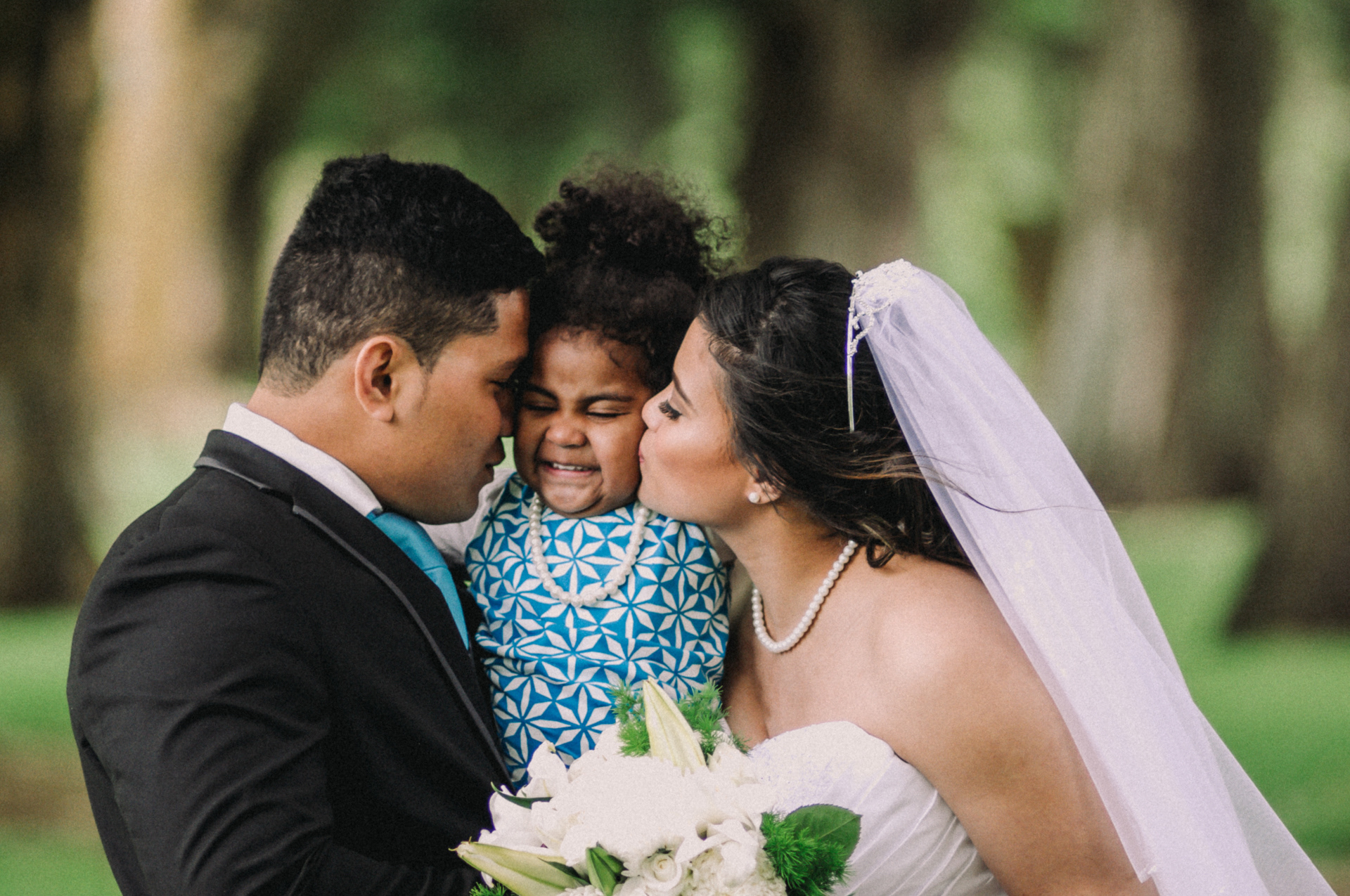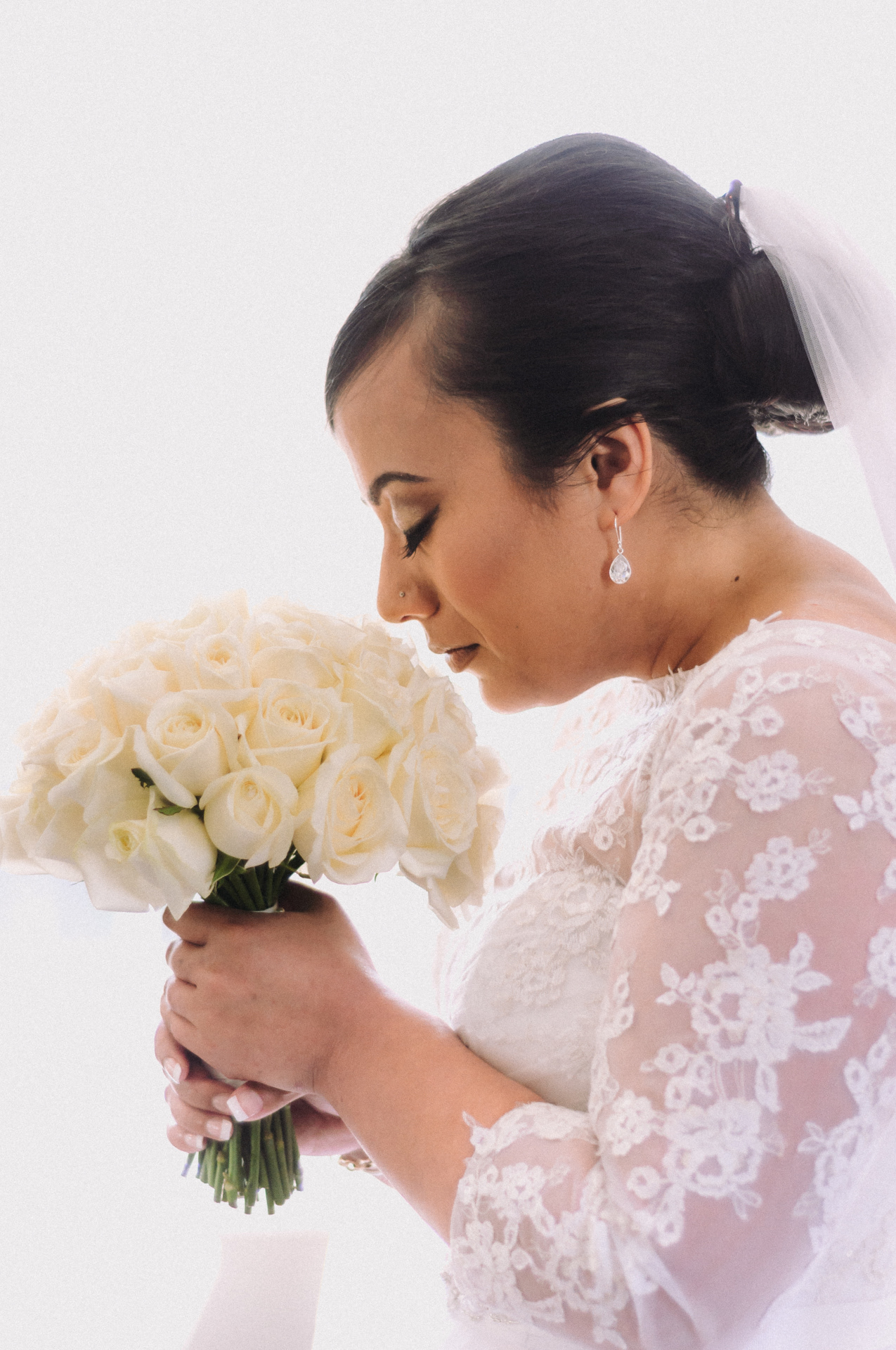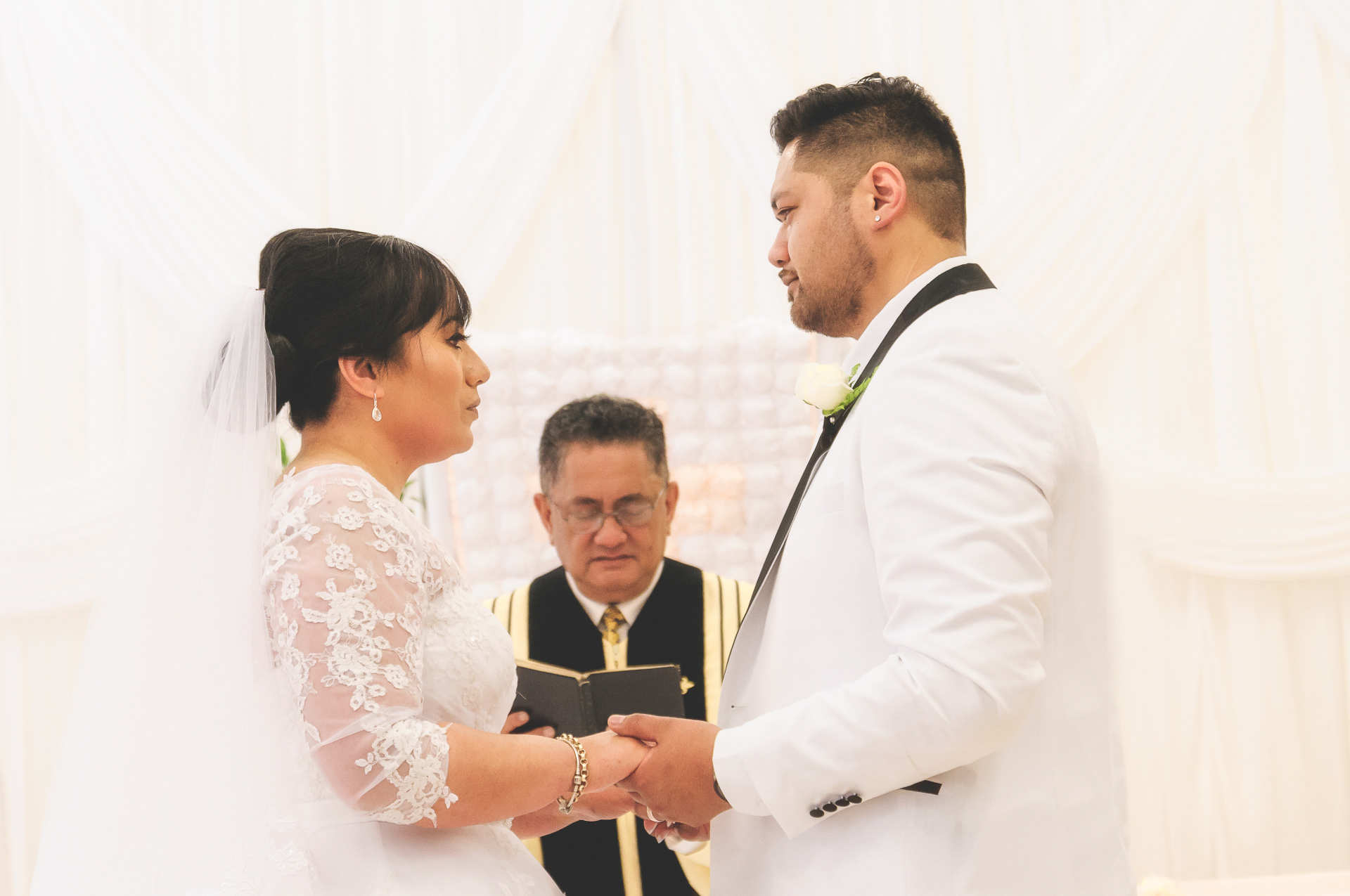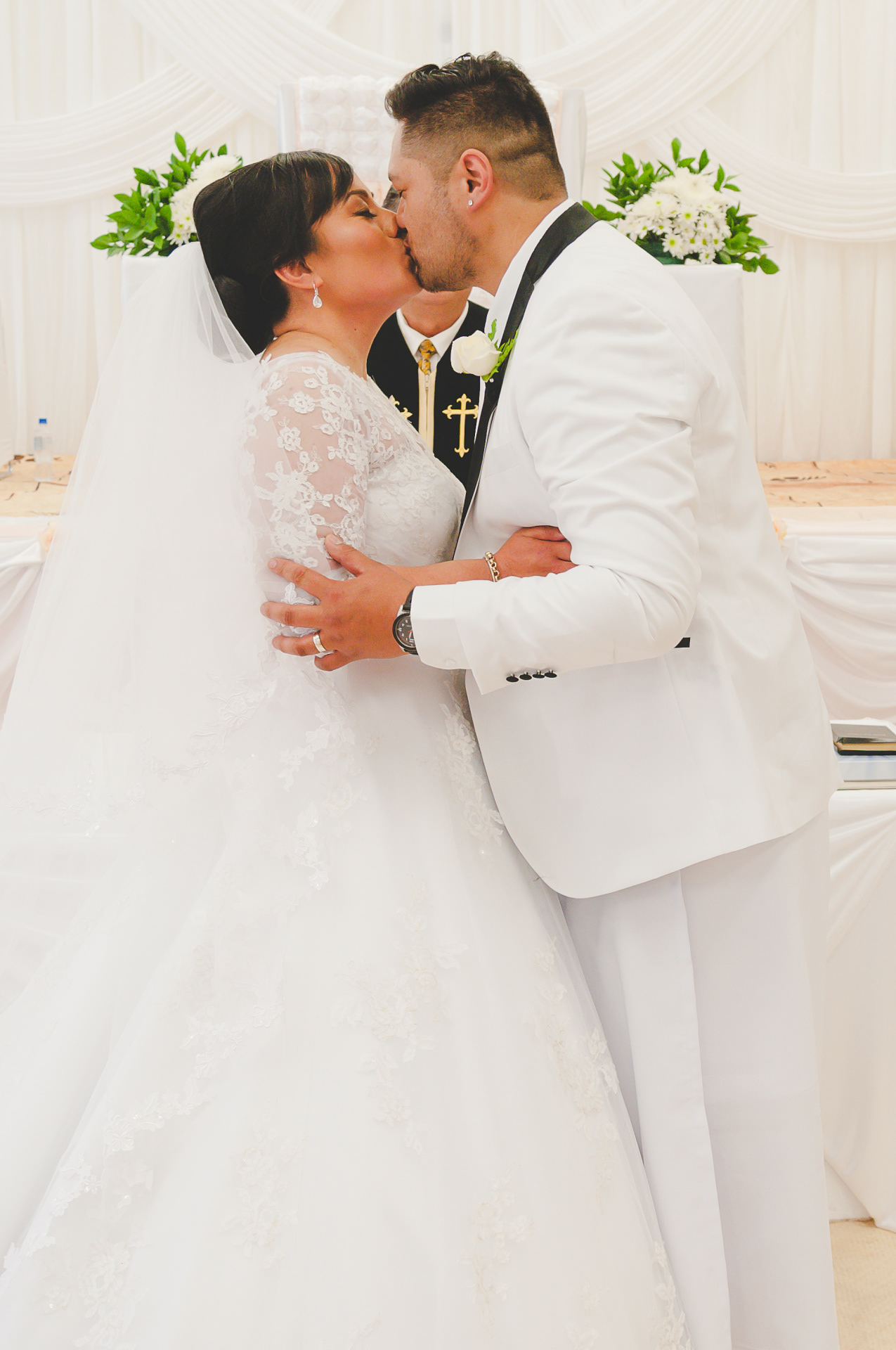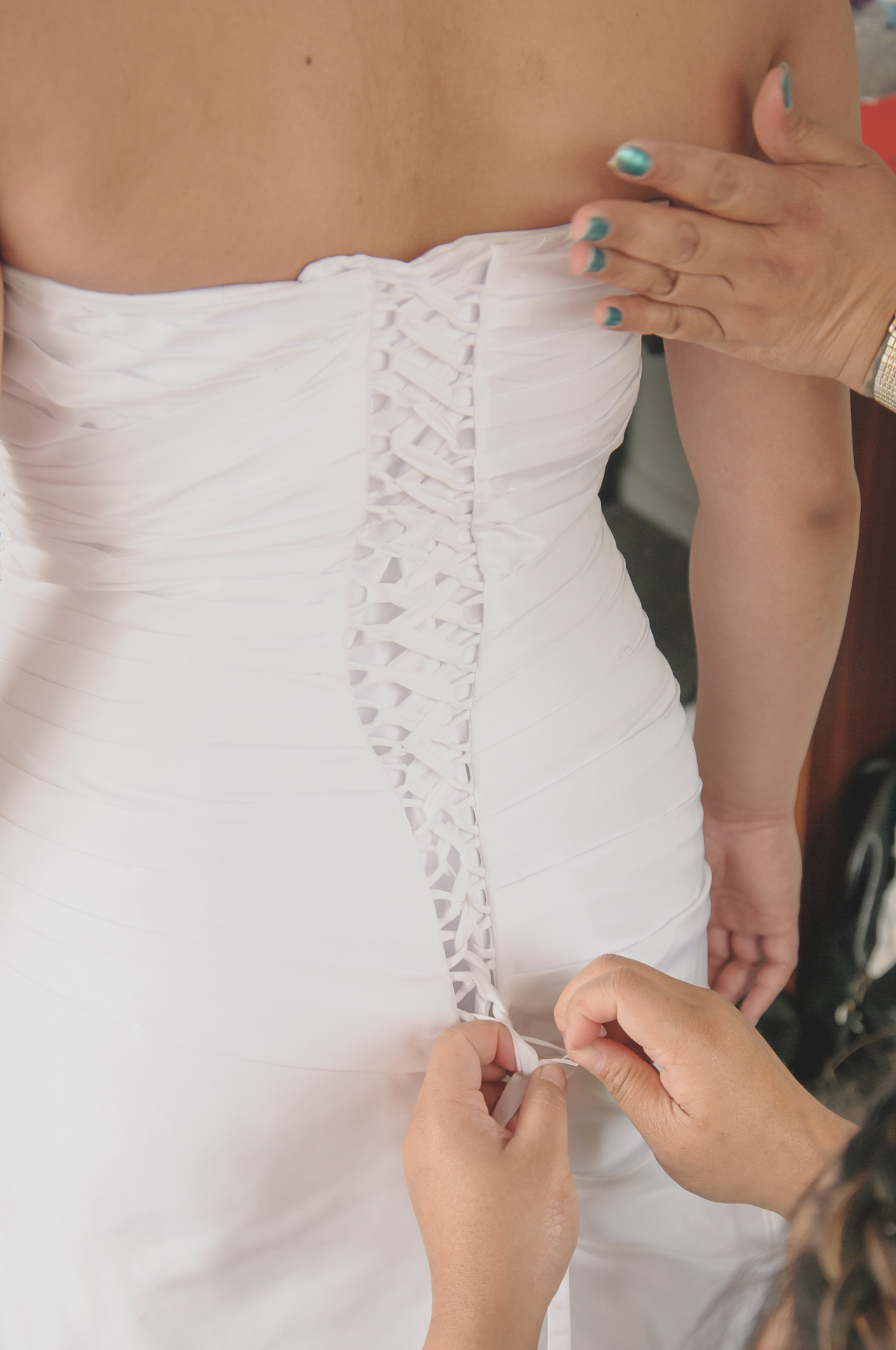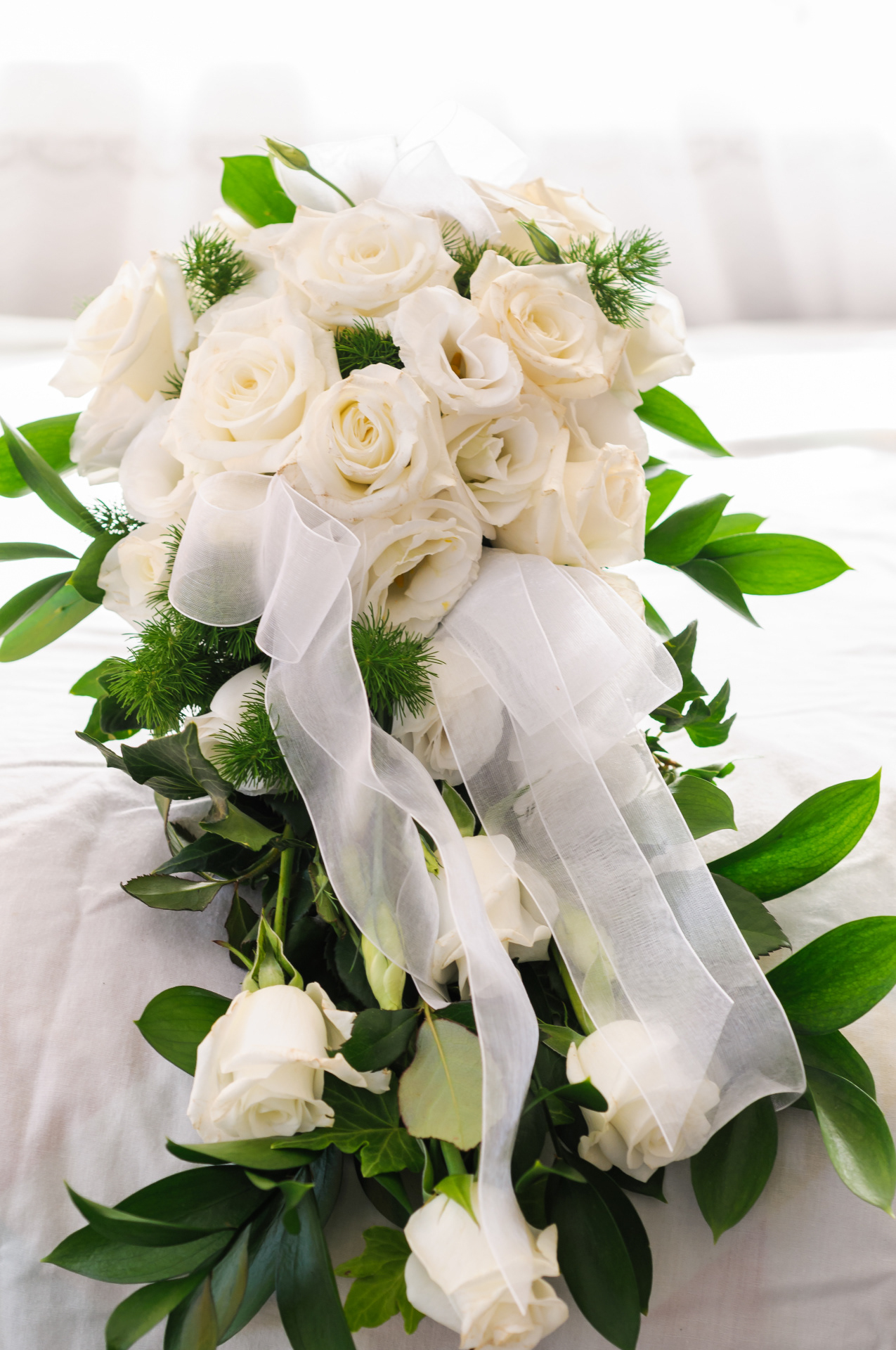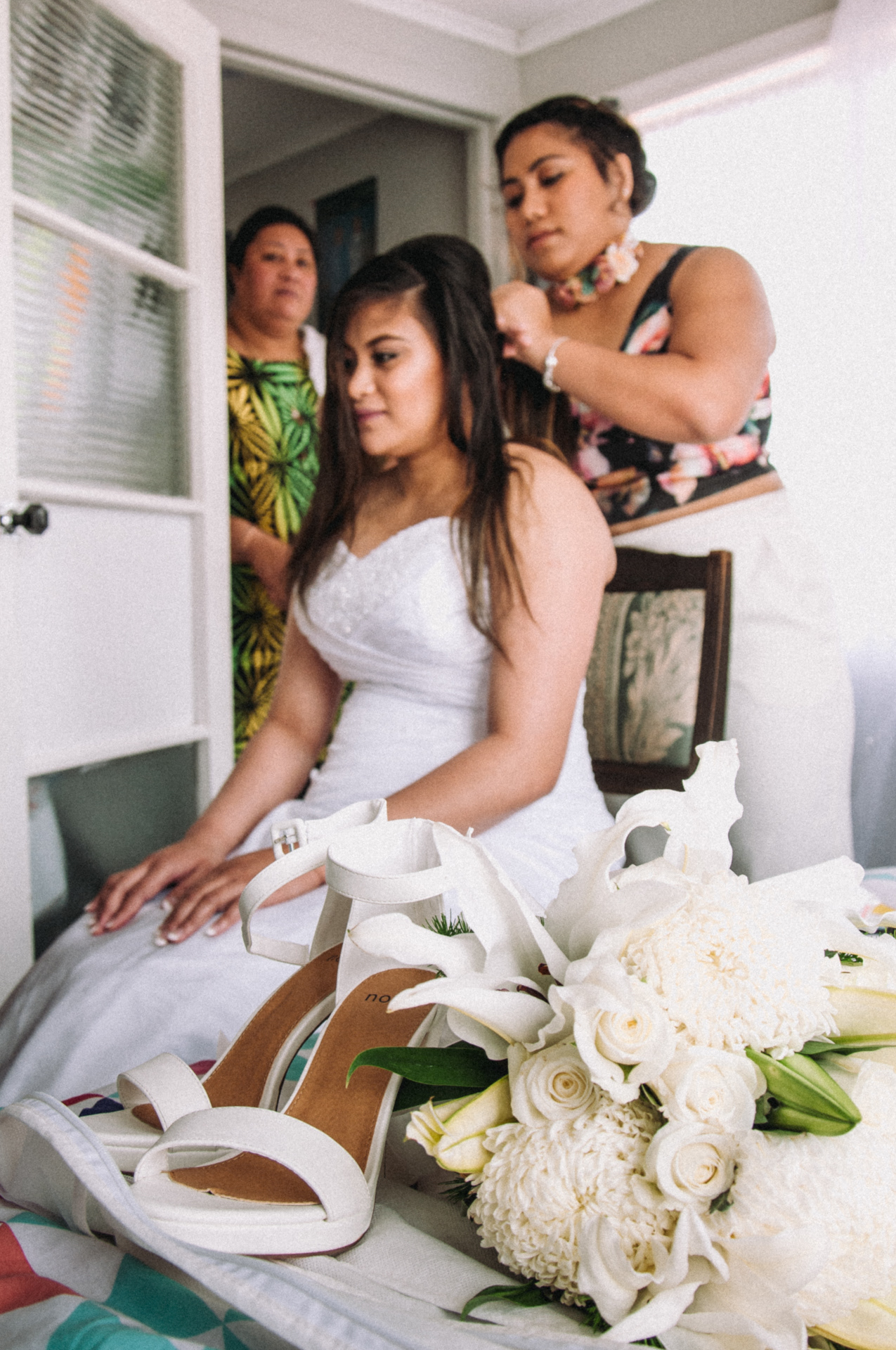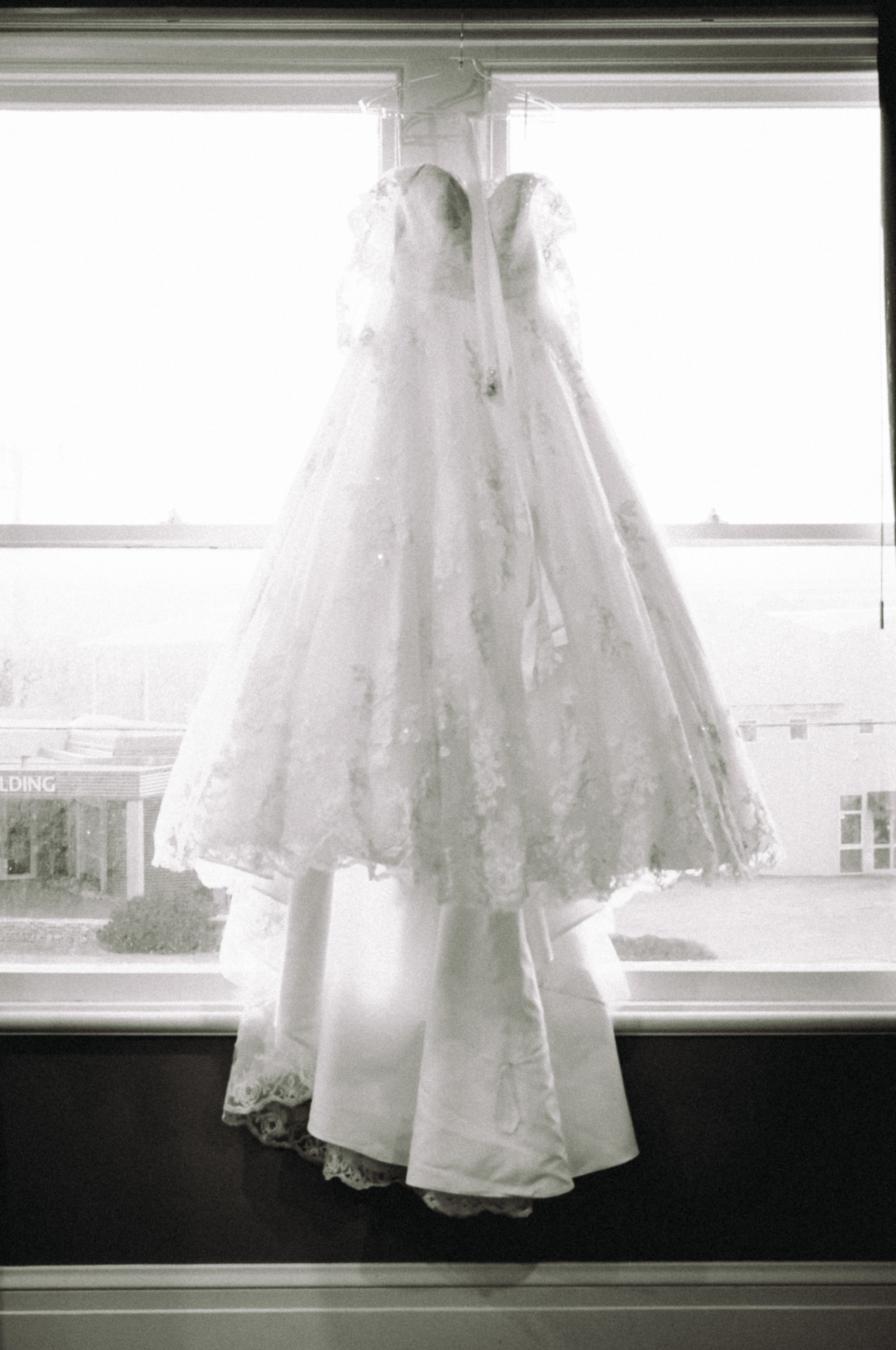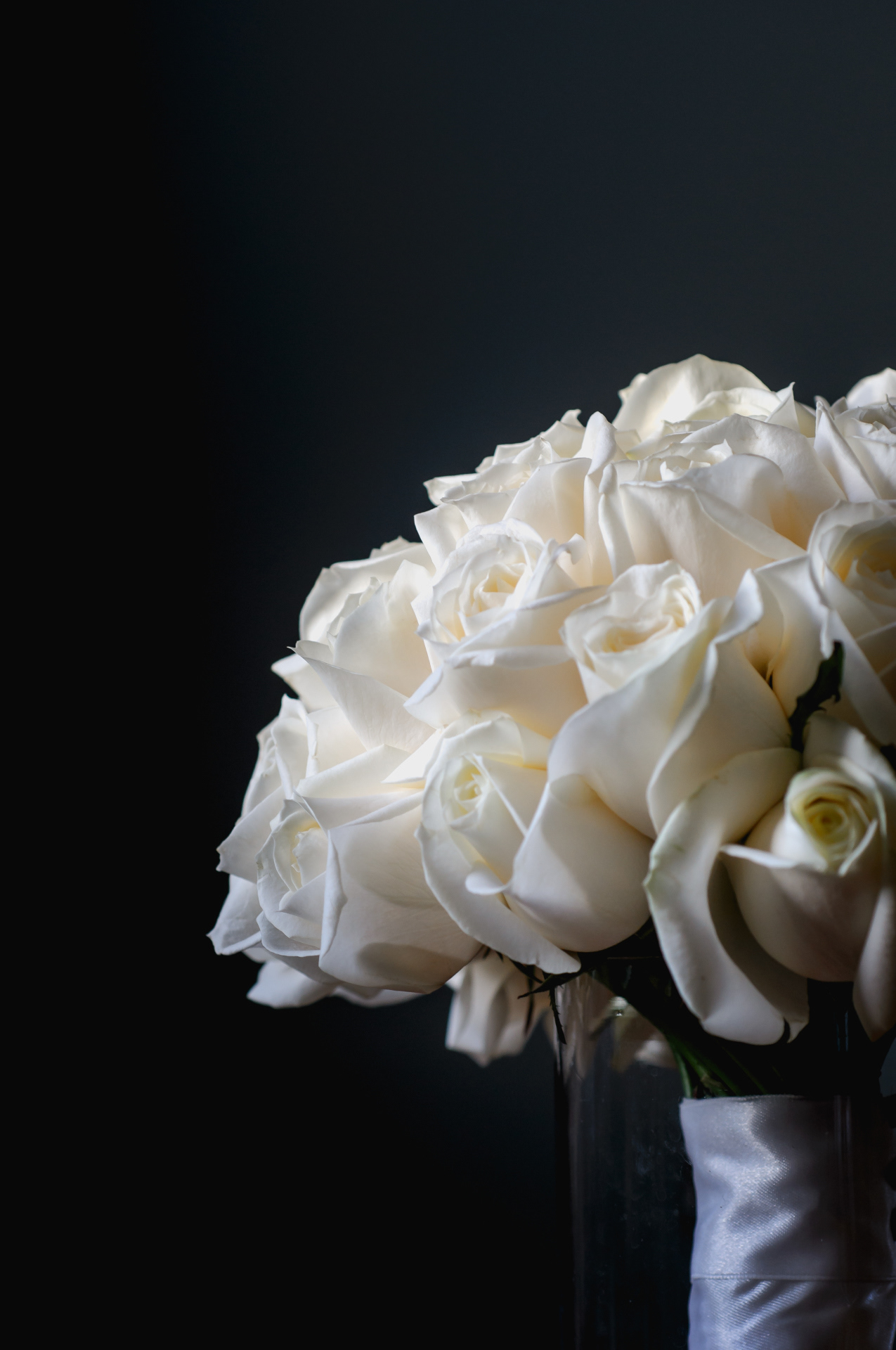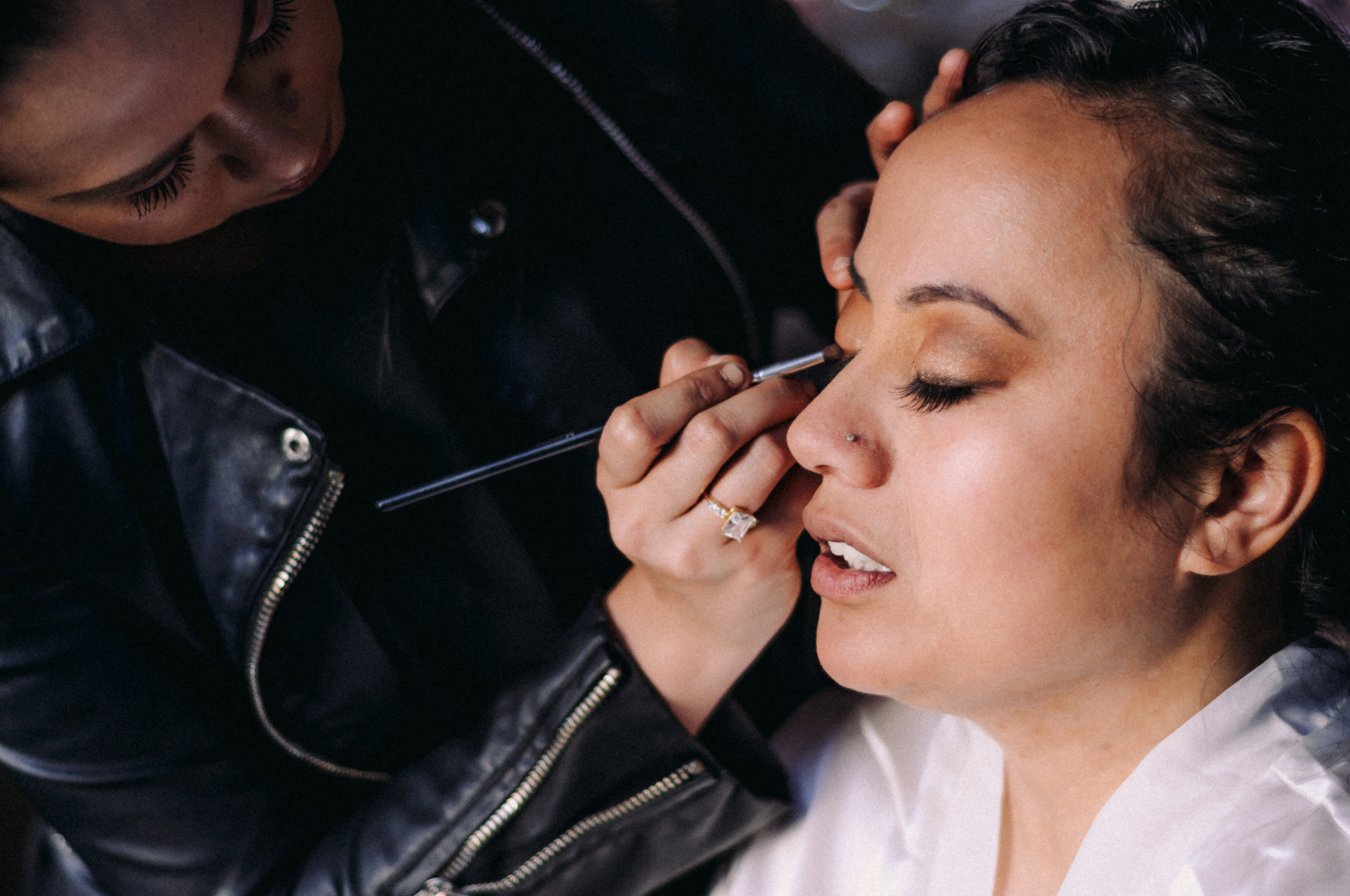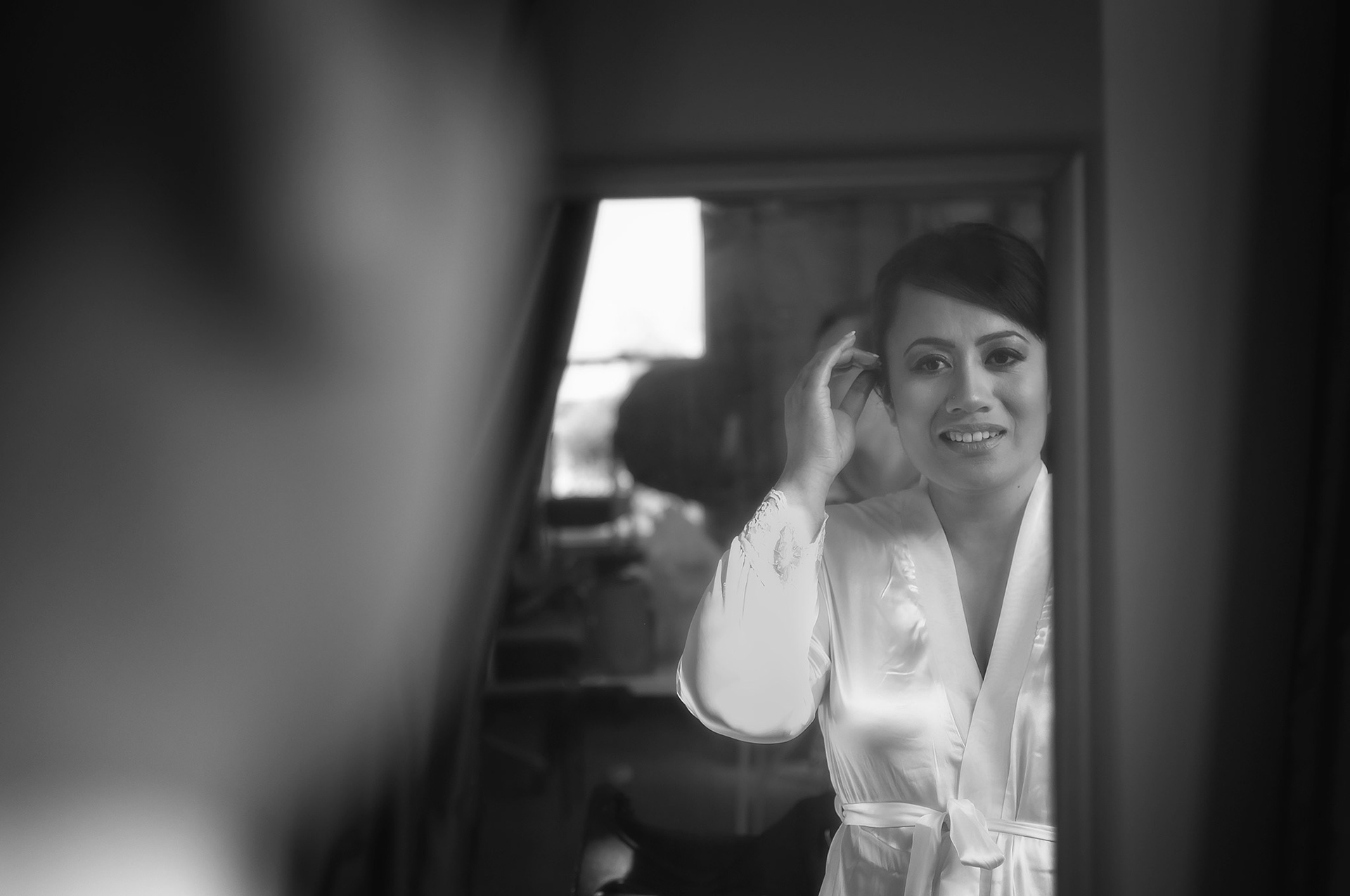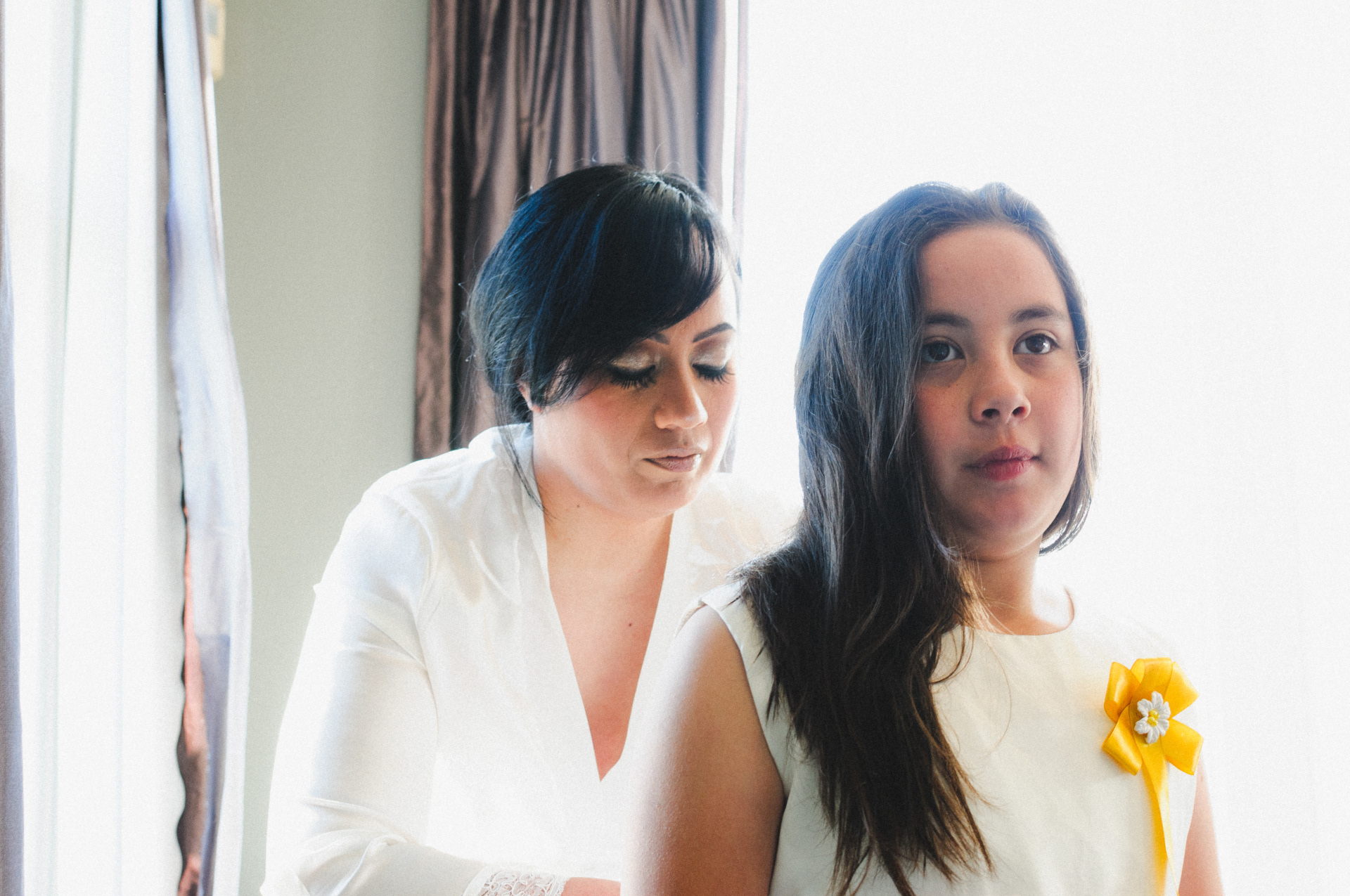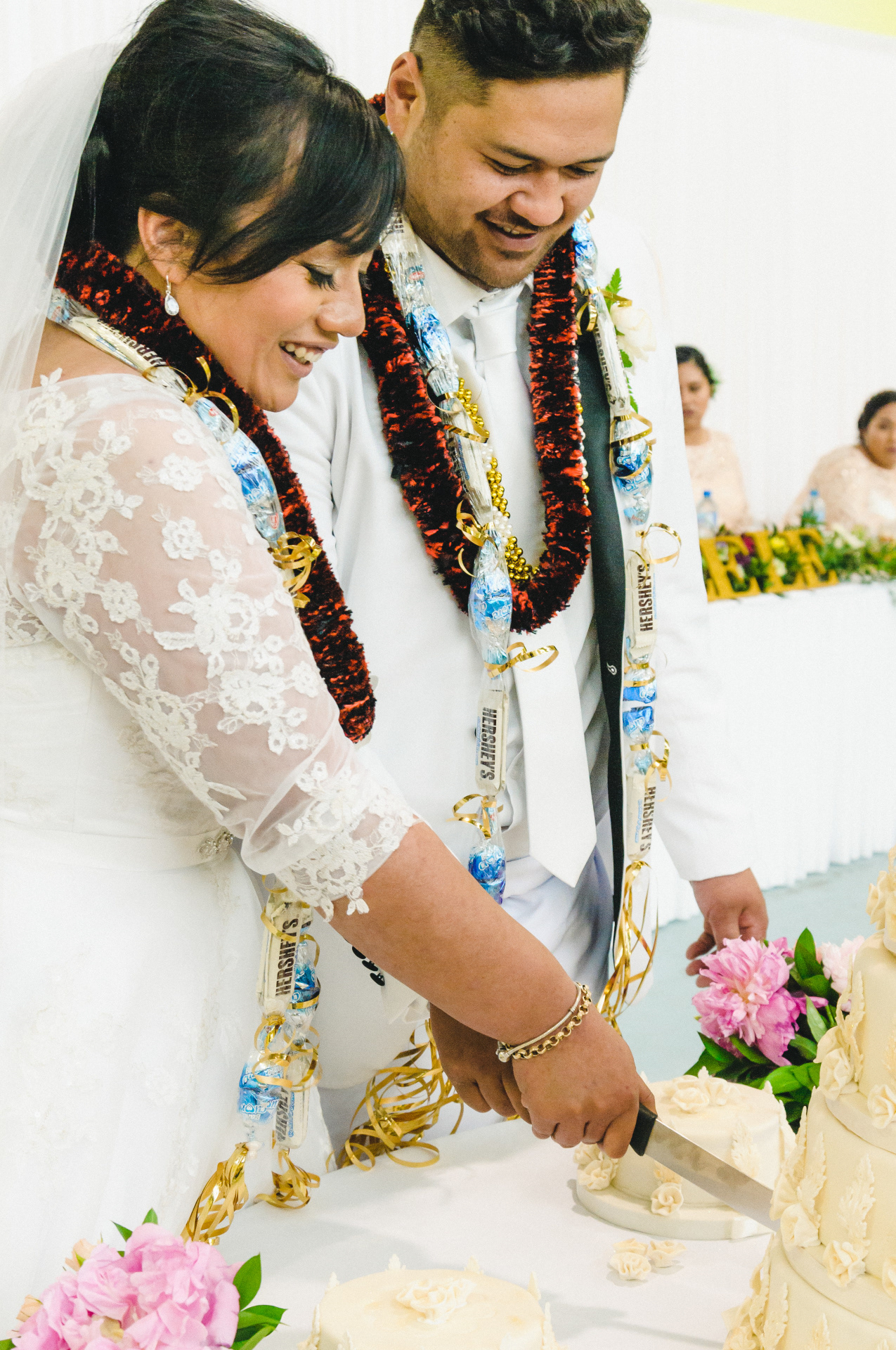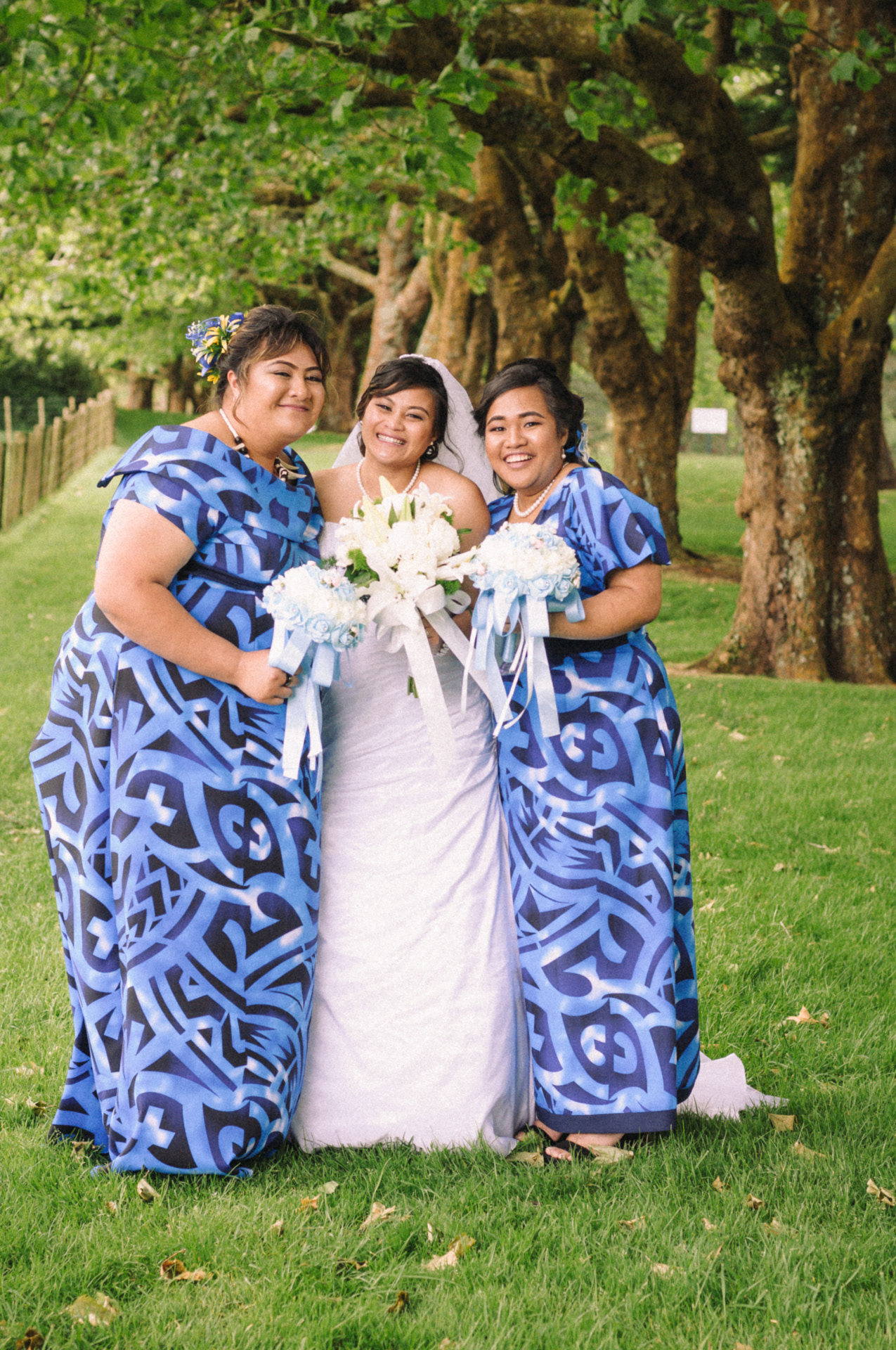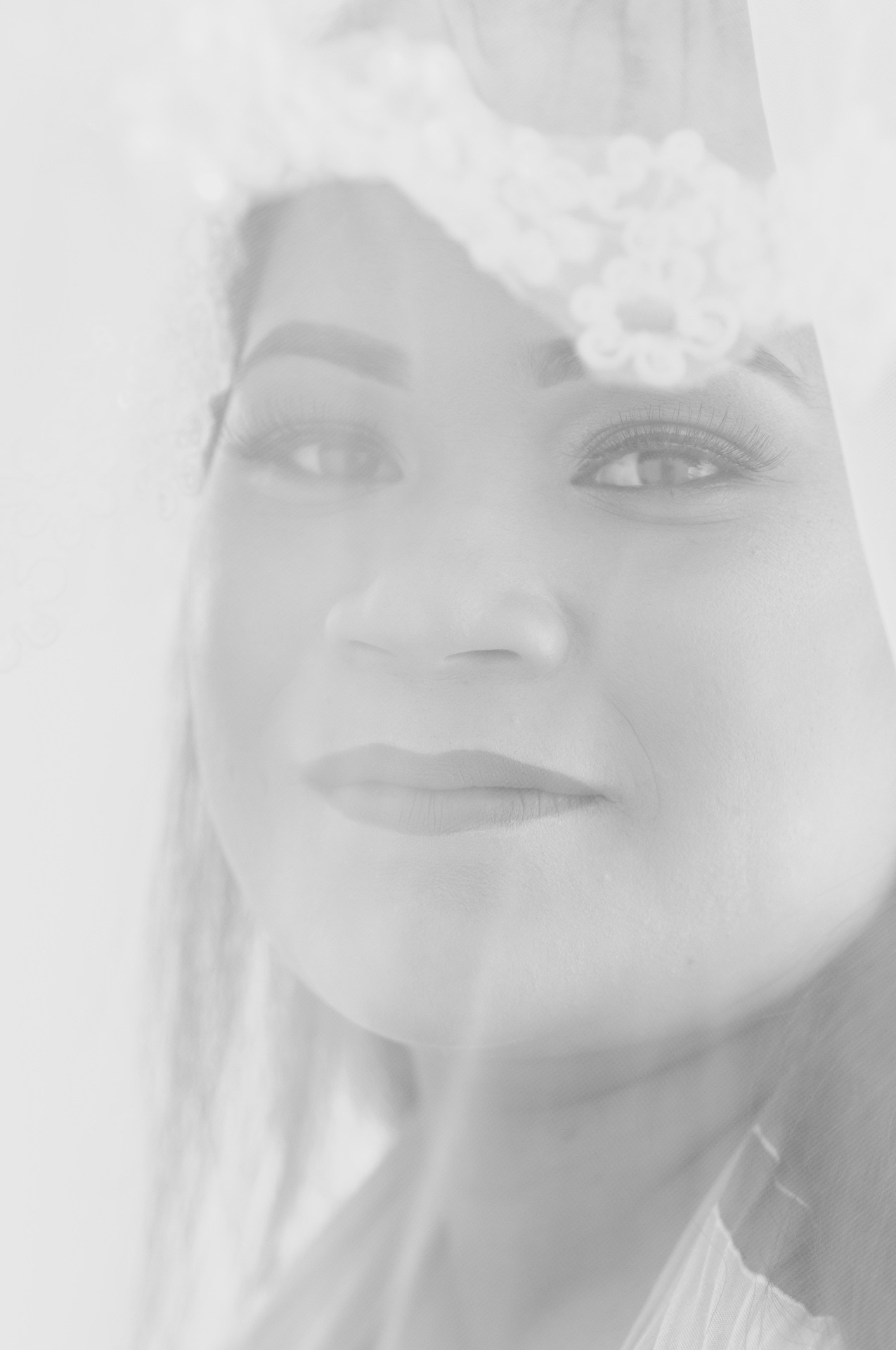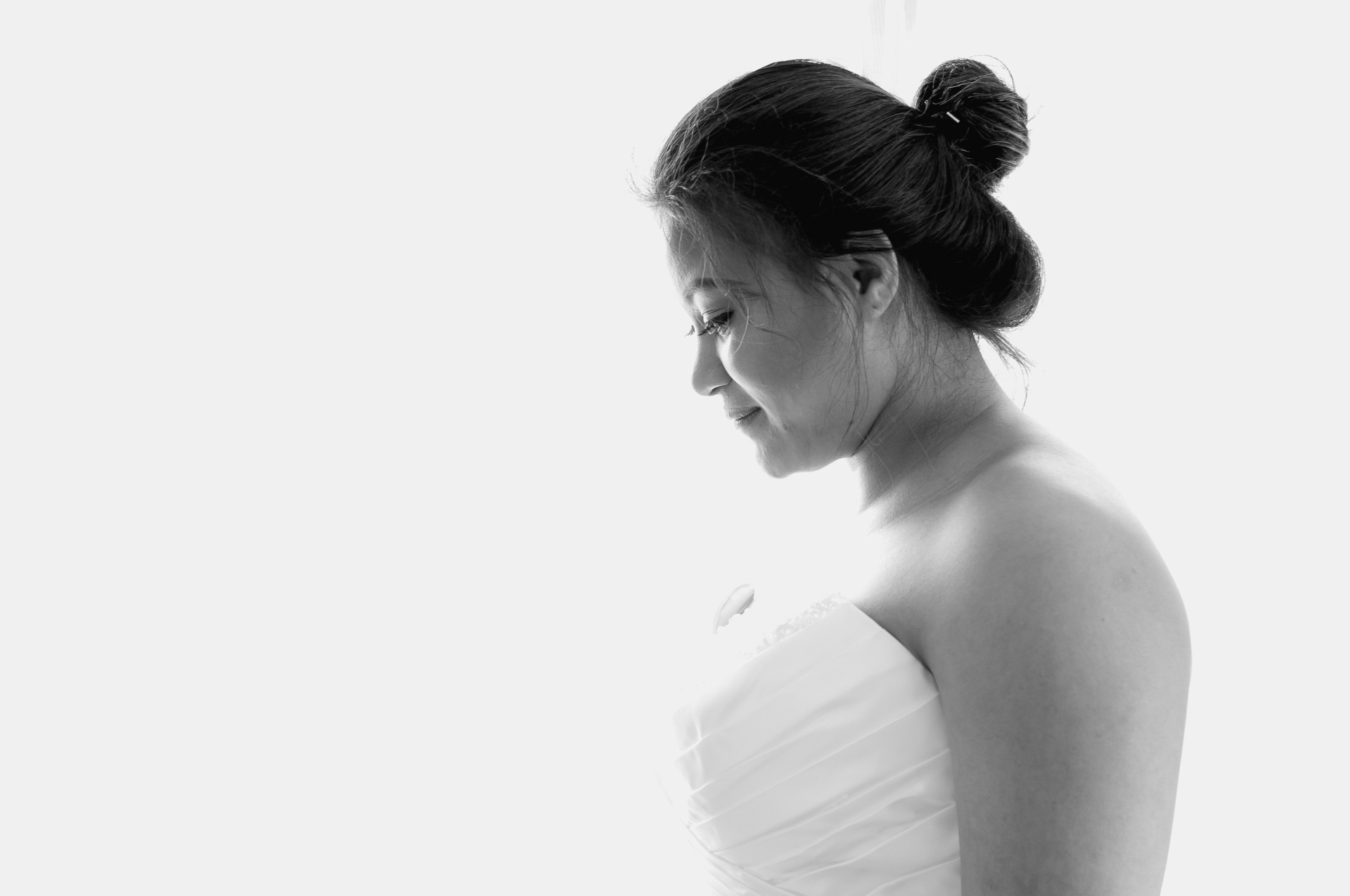 Lloyd is amazing! Very kind and professional. What I liked most about Lloyd's style is his relaxed and candid shots, making the most of natural light and surroundings. We are thrilled with the service we have received and would not hesitate to recommend to anyone. Thank you and more power to you. - May D.
Lloyd was very professional. He made sure my family are comfortable during the shoot. He captured the most beautiful photos. I'm a happy client! - Janice L.
What an amazing photographer! Excellent service and stunning photos... highly recommended for all your photography needs! - Christopher P.